I think we can all agree that the quality of your smile and your confidence levels are naturally interconnected.
When you are not happy with the way your teeth look, it's hard to be yourself. Your smile should be the source of your happiness, not your embarrassment. Have you always dreamed of repairing your smile and re-discovering what it feels like to light up a room with your pearly whites?
New Look Dental has you covered. Here are 3 ways that our team can help increase your confidence levels…
1.Teeth Whitening Transforms a Smile
Nothing says "confidence" more than a set of perfectly white teeth. Unfortunately, as we age and ingest foods that have staining properties, our teeth begin to turn shades of yellow. When people discover that their teeth have become severely stained they tend to smile less. The physical act of smiling is directly linked to confidence and happiness levels, so you can see why this could become a major problem if left untreated.
When you visit Dr. Andersen at New Look Dental, he can provide you with a wealth of knowledge related to the chemistry of turning and keeping teeth white. To get you started, here are some of the foods you should avoid if you wish to skip the stains:
Coffee and tea

Curry and pasta sauces

Red wine

Berries

Balsamic Vinegar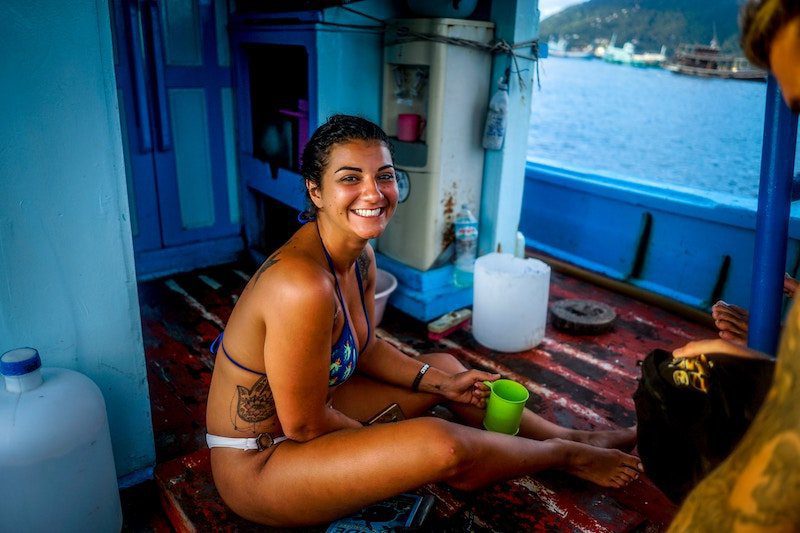 If your teeth are already stained, have no fear. We offer full teeth whitening services here at New Look Dental. A single treatment can shift your teeth a few shades whiter and shift your confidence back in the right direction!
2.Orthodontics Create a Picture Perfect Smile
You can have the whitest teeth in the world but if they are crooked or have large gaps between them, your confidence will still struggle to shine through. The solution is to correct the misalignment with some form of orthodontics. The only problem is, wearing braces for a few years may hamper your confidence instead of boosting it!
What if you could straighten your teeth within a smaller time frame- say, 6 months? Dr. Andersen works almost exclusively with 6 Month Smiles. This is an orthodontic system that shifts teeth to their "perfect" location very quickly, typically in six months or less. This creates the ultimate confidence combination: straight, perfectly white teeth. If you become a famous movie star with your new smile, remember your friends in West Kelowna!
3.Say Goodbye to Wrinkles with Botox
If you have perfectly straight, white teeth, then your confidence should be at an all-time high, right?
Your teeth are part of the confidence equation but so is the rest of your face. Did you know that you can receive Botox injections in our office? Dr. Andersen utilizes Botox to remove wrinkles from the face, eliminating laugh lines and crows feet with ease.
Botox can also be used to alleviate tension headaches and TMJ symptoms.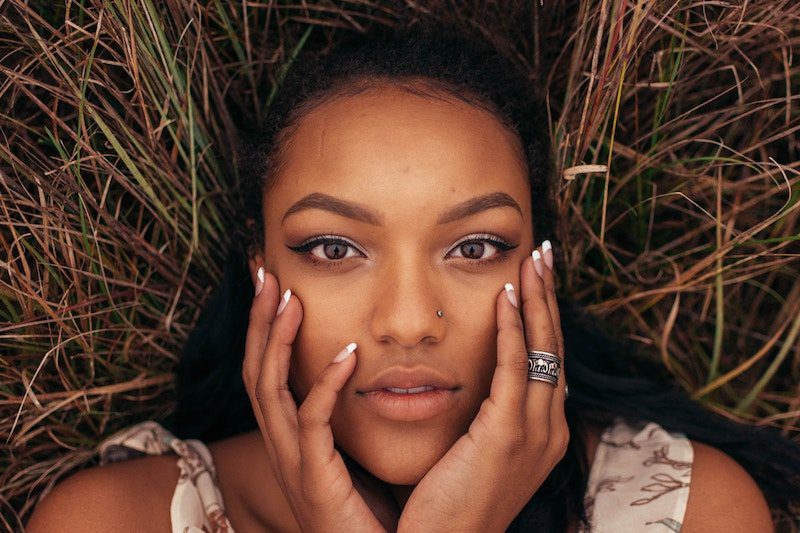 Confidence is Just a Phone Call Away
Have a look in the mirror (or the selfie mode of your smartphone) and imagine for a moment your most confidence-filled face. How often would you smile if your teeth were perfect? How good would you feel receiving compliments on the whiteness of your teeth? What would it be like to be mistaken for a younger person, lacking the wrinkles that have come with your age?
All this is possible with a quick appointment at New Look Dental. Dr. Andersen is known for being one of the most gentle dentists in the business and will make the entire process painless.
Are you ready to see your "New Look" staring back at you in the mirror?