While there are a number of reasons patients may avoid going to see a dentist, cost is often a huge deterrent for those seeking treatment. This is especially true in cases that require urgent attention and in cases that come up unexpectedly. While benefits and insurance can help to cover the cost of some dental treatments, many patients do not have the coverage they need to account for the entire cost of their visit.
Unfortunately, leaving dental issues untreated for too long or avoiding regular cleanings often leads to more problems and more expenses. Plaque buildup and tooth decay can have long-lasting impacts on your oral health and overall health including:
Tooth and gum disease
Difficulty eating and speaking
Loss of teeth
Bone decay in the jaw
If you are experiencing any pain or discomfort in your mouth, it is important to see a dentist right away to avoid further complications. In order to make dental care accessible to more patients, some providers offer dental payment plans.
Learn more about New Look Dental's affordable payment plans for patients in Kelowna!
Some dental treatments may not be covered by regular insurance plans
In BC, MSP does not cover most trips to the dentist. Insurance and workplace benefits can help cover the cost of dental care. Depending on your plan, your treatment may be fully or partially covered. Most insurance plans offer coverage for:
Routine cleanings and maintenance
Fillings
X-rays
Routine extractions
Some comprehensive plans may also cover treatments like root canals and crowns. Treatments that are considered cosmetic like dental implants are not normally covered by standard insurance or benefits packages.
Aside from certain treatments not being covered, many insurance plans have high deductibles that can cause financial stress on their own. Many plans also only cover treatments up to a certain dollar amount. In these cases, even those with insurance plans may struggle to access affordable dental care.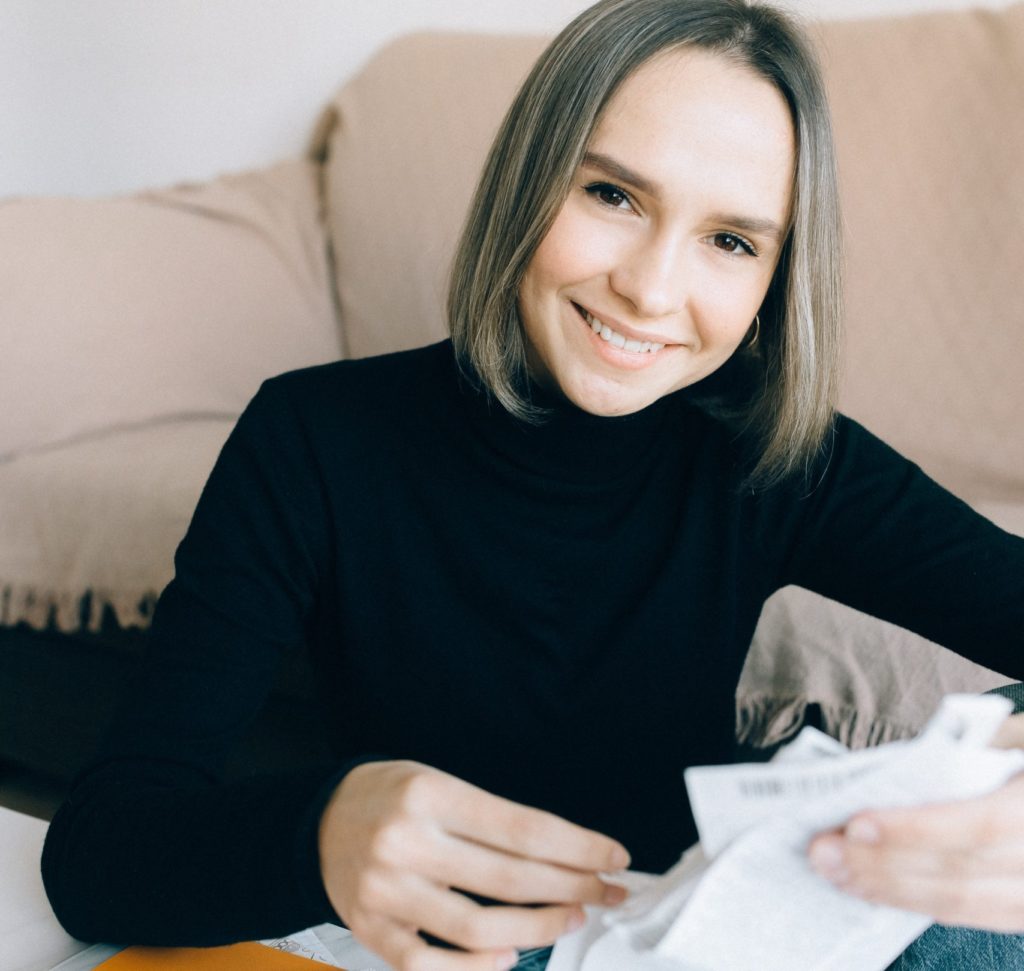 Dental payment plans make dentistry more affordable
If you do not have benefits or insurance, you can still get the dental care you need. Dental offices typically work with financial providers to offer flexible payment solutions for patients. These payment plans are similar to a line of credit or a credit card, but they are much easier to procure and often do not charge interest. Dental payment plans can also be used for any treatment, from check-ups to teeth whitening.
In most cases, a credit check is used to approve a patient for a specified amount. Then, small payments are made towards this debt on a predetermined schedule. This allows dental work to be paid for in smaller portions, rather than upfront.
Payment plans vary between dental clinics
If you are considering a payment plan for your next trip to the dentist, here are some questions you can ask your dentist to make sure the payment plan is right for you.
Is a down payment required?
While some dental payment plans require a down payment, others do not. Check with your dentist to learn more about your financing options.
What is the term length and what are the monthly payments?
Most dental payment plans have fixed terms. Ask your dentist about the payment schedule and the amount of each monthly payment to make sure you are comfortable with the costs.
What is the interest rate?
Look for a dental clinic that offers 0% interest financing so you do not accrue additional costs on your treatment.
How do I make payments?
Ask your dentist about the payment process for your dental loan. You will want to find a dentist that offers easy to use financing options. Some may charge your credit card while others may charge your bank account directly. At New Look Dental, we work directly with Affirm to offer an easy payment system to our patients.
If you are looking for a dentist that offers a payment plan, we can help! Through Affirm, we are proud to offer patients 12 month financing options with 0% interest and no down payment. Our dental loans have a high approval rating and you can be approved instantly for your payment plan, allowing you to access treatment when you need it.
When to talk to your provider about dental payment plans
When it comes to financial planning, it is best to talk to your dentist right away. Ask about insurance and payment plans while discussing your treatment plan. This typically happens at your initial consultation or appointment.
When you visit New Look Dental, our New Patients and Treatment coordinator will meet with you one-on-one to discuss your payment options and answer any questions you might have.
Dental care is essential to overall health and wellness. If financial concerns have held you back from accessing the treatment you need, payment plans can help. Call New Look Dental today to learn more about our financing options and get the smile you deserve!