Does insurance cover the cost of dental implants in BC?
Dental implants are an increasingly popular way to replace damaged or missing teeth with natural results. Not only do implants look great, but they also function just like regular teeth. This means patients with dental implants can continue to eat what they like, talk without pain or difficulty, and continue to practice oral hygiene without added steps.
During the implant process, metal screws are surgically implanted into the jaw bone. They can then be fitted with custom made crowns that seamlessly match the surrounding teeth.
Considering dental implants in Kelowna? Call New Look Dental!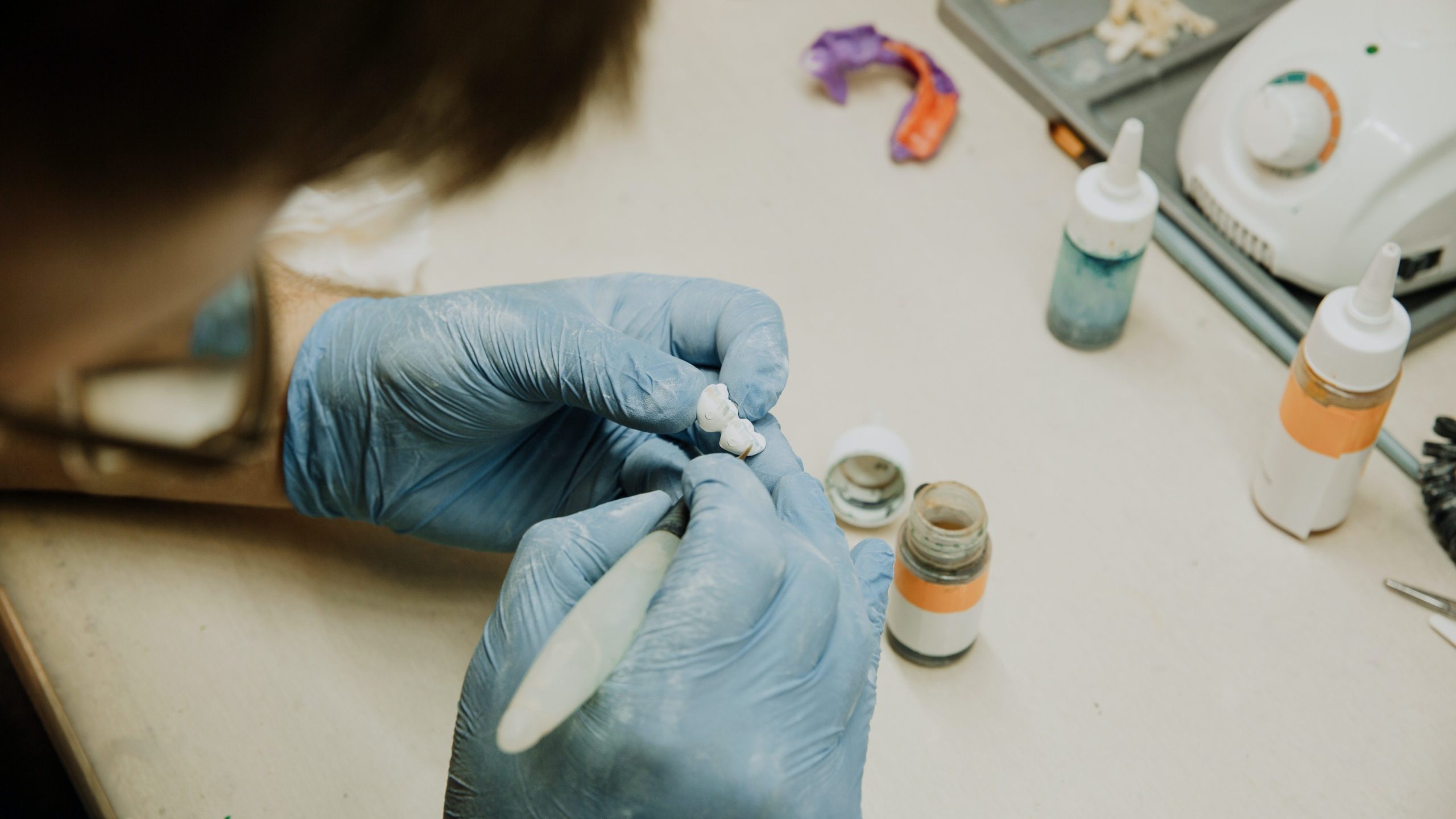 The cost of dental implants is different from patient to patient
While the cost of dental implants in BC typically falls between $4500 for a single implant, and $20,000 for a full arch, there are a number of factors that can increase or decrease the overall cost.
Number of implants needed. While implants can be used to replace just one tooth, most patients will require more than one implant and crown.
Type of crown used. The replacement tooth that sits on top of the implant is called a crown. There are several different types of crowns available, from metal to porcelain. Though porcelain crowns cost more than other types of crowns, they are the most durable, long-lasting, and natural looking option.
Dental work required before implant placement. Before implants are placed, most patients will require additional dental work. In some cases, this may include regular cleanings or tooth extractions. In more severe cases, bone grafting may be necessary to ensure the jaw bone can support the implant.
Choice of dentist. The cost of dental implants can vary between practices. However, it is important to choose an experienced dentist that you trust for this procedure. At New Look Dental, we always start with a consultation to help our patients in Kelowna make informed decisions regarding their dental care.
Most insurance and benefits plans do not cover cosmetic treatments
Though more and more British Columbians are choosing implants as a restorative dentistry treatment, most insurance plans still consider implants to be cosmetic in nature. Because of this, it can be difficult to get this treatment covered by your benefits or insurance provider. Most insurance plans do not cover the cost of dental implants in Kelowna and BC.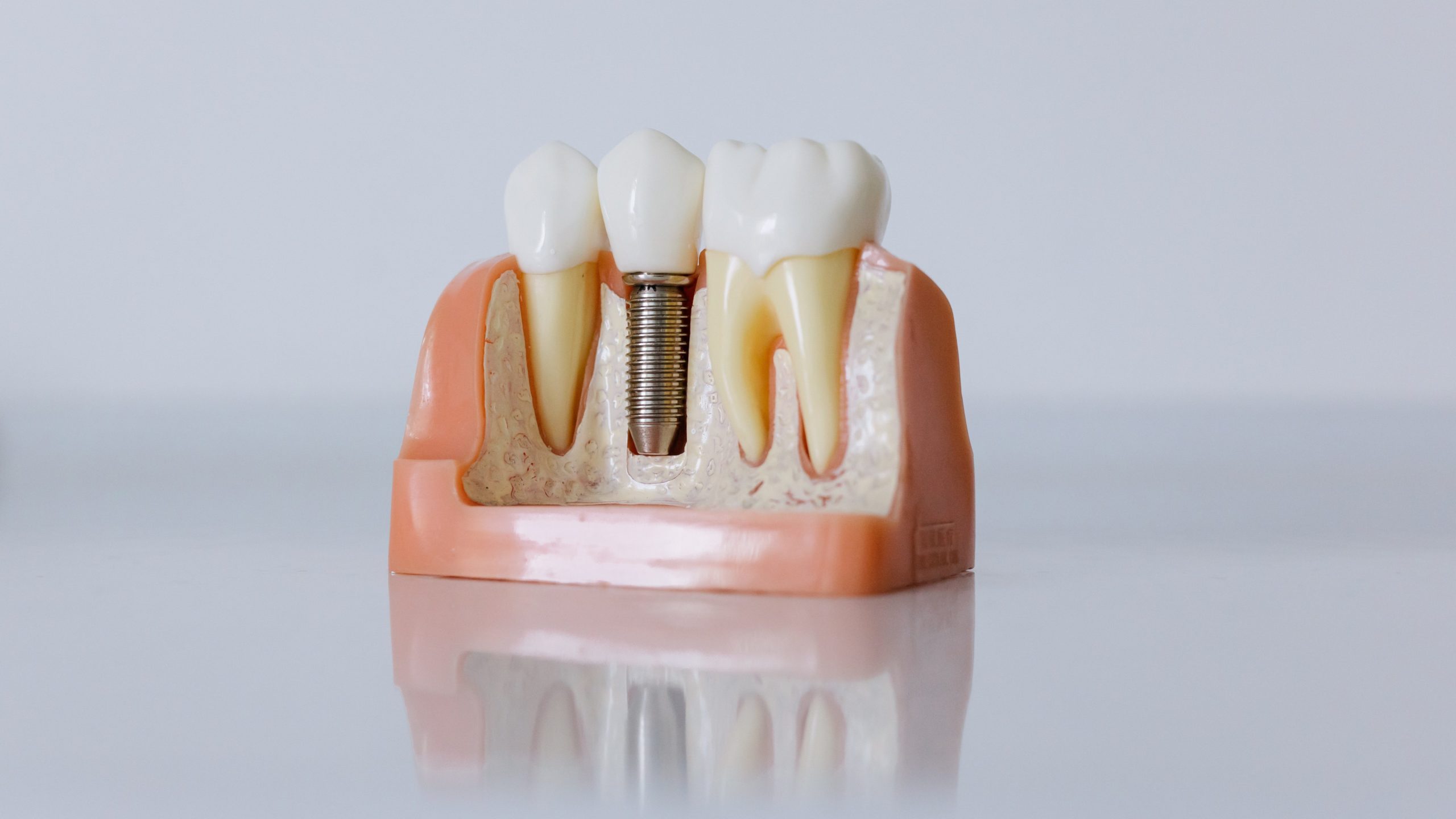 While your insurance plan may not cover dental implants, it may be possible to receive some coverage towards your treatment. Most insurance companies will cover the cost of any preliminary treatments required, like tooth extractions, cleanings, and x-rays. This can help to cut down the cost that you are required to pay out of pocket.
Some benefits plans also include flexible health spending accounts that can be used to cover treatments outside of regular insurance and benefits packages. If you have a health spending account, you may be able to put these funds towards your dental implants.
At New Look Dental, our Patient and Teams Coordinator will meet with you to discuss your benefits and insurance coverage, and can help you navigate alternative benefits requests.
Many dentists in BC offer payment plans to help make treatment accessible
Because insurance plans do not cover all dental treatments, your dentist may offer payment plans to help make your treatment more accessible. For patients in Kelowna, we offer 0% interest financing through Affirm. This allows patients to pay over 12 months with no down-payment.
For most patients, cost is an important consideration when it comes to implants. Be sure to ask your dental team about insurance, benefits, and payment plans at your initial consultation so you know exactly what to expect.