Dental benefits are typically provided by employers. For self-employed individuals, benefits can be purchased separately. This insurance can help cover the cost of a variety of medical procedures and treatments, including dentistry. By using your benefits before the end of the year, you can save hundreds on your dental cleanings and treatments.
Do you live in West Kelowna? Now is a great time to book an appointment with New Look Dental to use your dental benefits!
Your employer can tell you what dental coverage your plan provides.
Your employer can provide you with information regarding what your dental insurance benefits plan covers, and what you are required to pay. This plan should let you know if there are any limitations or exclusions to your benefits plan, as well as what fees you will be responsible for.
All dental insurance plans are different. While some cover all dentistry, others may only cover the certain procedures. It is important to know what your specific benefits plan covers before visiting the dentist. Your benefits may cover:
Payment plans that suit your needs
Don't have benefits, or not sure whether your insurance plan will fully cover your appointment? Get in touch and let our team investigate to find out what is and isn't covered under your plan. If your benefits are unable to fully cover your treatment, any amount left owing can be paid over time with Affirm, ensuring you get the best dental treatment possible without costing you more. Affirm offers financing plans through our office that can break your payment up into 12 affordable monthly installments, all at 0% interest!
Using your dental benefits before the end of the year can save you money
Most benefits plans provide a certain dollar number or percentage of coverage per year. If you have not required any dental procedures over the past year or have only had basic checkups and cleanings, you likely have not hit your maximum coverage amount. Now is a great time to use the remaining dollars left on your dental insurance in case you require further treatment. This is because you will have access to more coverage when the new year rolls around.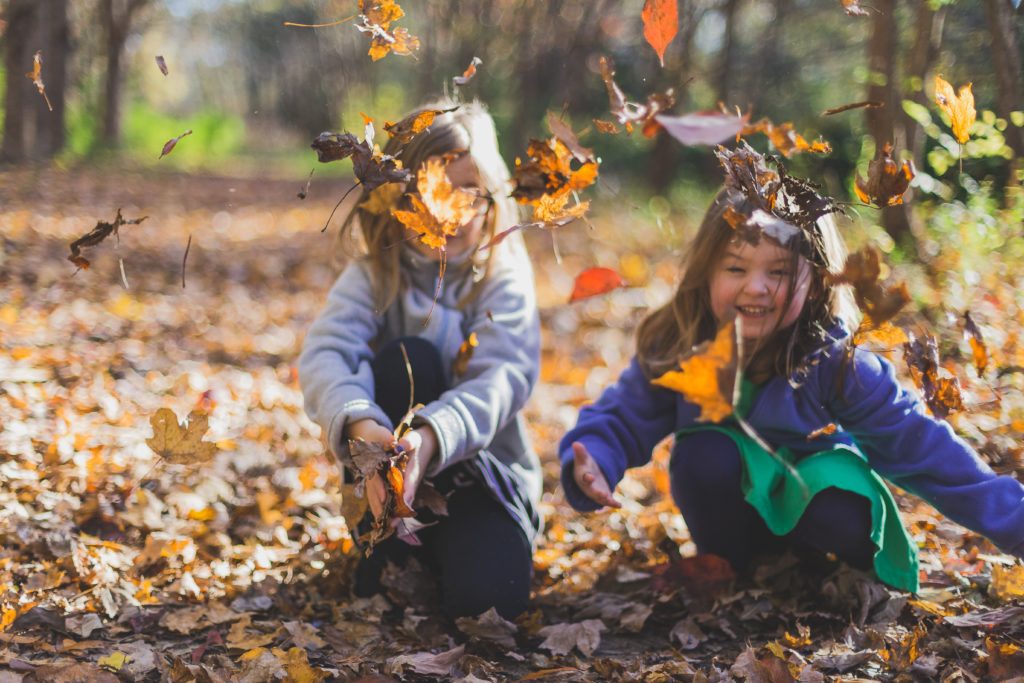 The majority of benefits plans also have a yearly deductible. Your deductible is the amount you are required to pay for dental and medical treatments before your benefits provider will cover your procedures. Once you have paid your deductible for the year, you won't have to pay it again. Using your dental benefits before the end of the year means that you can access your maximum coverage without having to re-pay your deductible.
We recommend booking an appointment with your dentist before December to ensure an appointment before the end of the year.
Did you know: New Look Dental bills directly to your benefits provider! We are always accepting new and returning patients in Kelowna.
Most benefit plans follow the calendar year
While not always the case, most benefits plans begin in January and end in December. At the end of the year, unused benefits do not roll over. This means you could be missing out on valuable insurance dollars that could be used to improve your oral health.
Delaying a trip to the dentist could mean costly treatments down the road
When it comes to your oral health, don't hesitate! It is always best to catch any issues like cavities or gum disease before they worsen. Not only can this have severe impacts on your oral and overall health, but leaving dental issues for too long can also lead to more expensive treatments later on.
It is a great idea to visit the dentist before the new year for a check up, and to address minor issues that could become serious problems if left untreated.
The team at New Look Dental can help you keep your oral health in tip-top shape. Get in touch to book an appointment today!