Nicole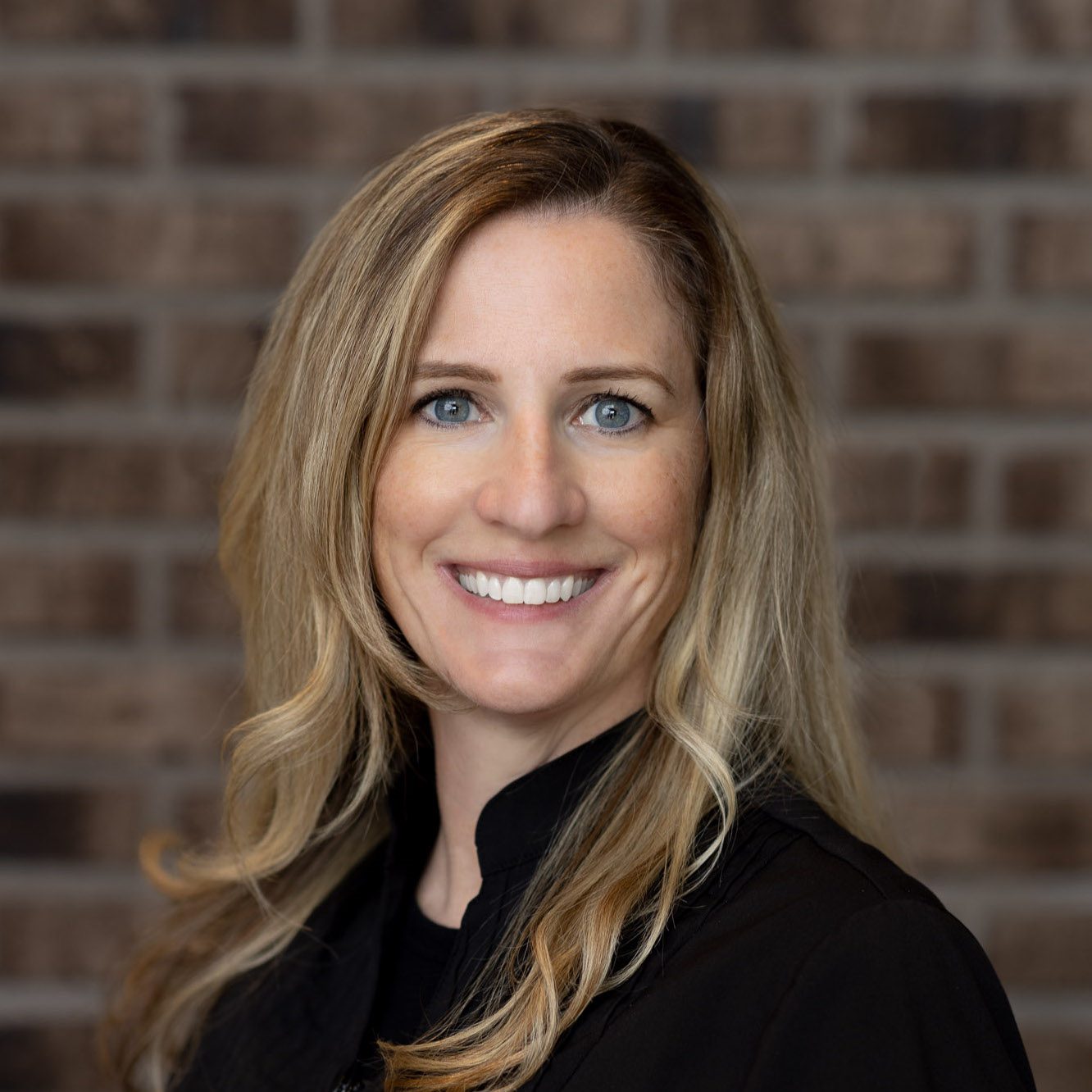 Office Manager, TX-Coordinator & New Patient Coordinator
Birthplace: North Vancouver
Astrological Sign: Scorpio
I am a Certified Dental Assistant and also a Mortgage Broker! It's most important to me that our patients feel comfortable and trust us.
I have 3 teenagers and have been married for 20 years. We have 2 pug-cross dogs, 2 cats, and a hedgehog. We recently moved to the Okanagan from Langley. We love to travel, camp and hike.
What is your favourite thing about being apart of the New Look Dental team?
The team! We work great together and there are always lots of laughs.
Who has influenced you most, and why?
My mum and dad – they are the calm in my busy-ness!
What's your most bizarre talent or fun fact?
I am super competitive at games night!
Describe yourself in 3 words.
Happy. Funny. Positive.
Contact New Look Dental today and take your first step towards finding the smile of your dreams!