There are many reasons why you might be searching for a new dentist in Kelowna or West Kelowna.
You may have recently relocated to the area (welcome to paradise!) or perhaps your current dentist isn't the best fit for your needs. Whatever the reason, the New Look Dental Team would be more than happy to welcome you and your loved ones into our family. Here are 5 factors to consider when selecting a new dental team!
1. Dental Innovation
Before selecting a dentist, you will want to analyze the equipment at their disposal. Is the dentist constantly innovating and integrating technology into their practice or do their tools look like they belong in a dental museum?
At New Look Dental, technology is a key element of our dental solutions. Tools, such as The Wand, make our patients experiences in the chair much more comfortable. Say goodbye to the awkward feeling of needles and say hello to dental freezing from The Wand!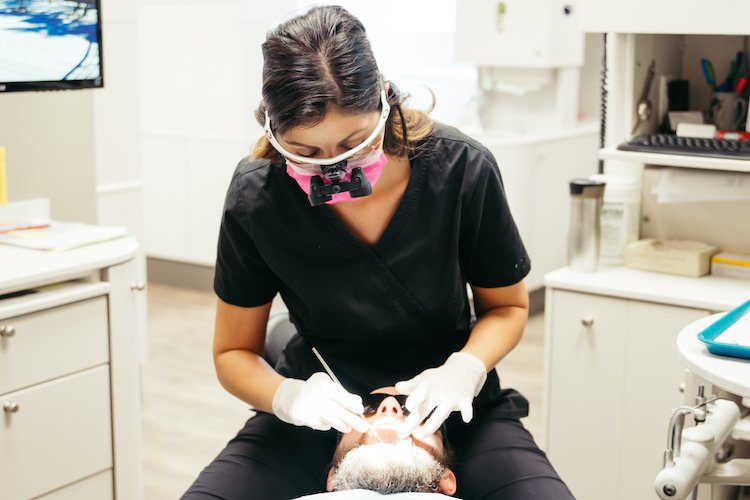 2. Wait Times
When you arrive for a dental appointment, how long should you be expected to wait? 5 minutes… 10 minutes… a half an hour?
Our dental team knows that you have a busy life. We value our clients time just as much as we value our own. Dr. Andersen and the administrative team run an extremely tight ship and are almost never off schedule. This might sound like an exaggeration but we believe that if you have an appointment at 10 AM, we should be ready to treat you at that time. Stop reading old National Geographic magazines and start using your time wisely by booking with New Look Dental!
3. Calm and Controlled
If you were about to undergo open heart surgery and your doctor rushed into the operating room, shoving you back on the table, would you continue with the procedure? Inexperienced dentists tend to overbook their schedules or fail to manage their time properly. The end result? They rush from one patient to the next leaving a trail of sore mouths in their wake.
In contrast, Dr. Andersen is known for being one of the most gentle and calm dentists in the area. Your mouth should not feel like it just endured a wrestling match after a check-up. Relaxation is not just for the spa- book an appointment today to discover what dentistry should feel like!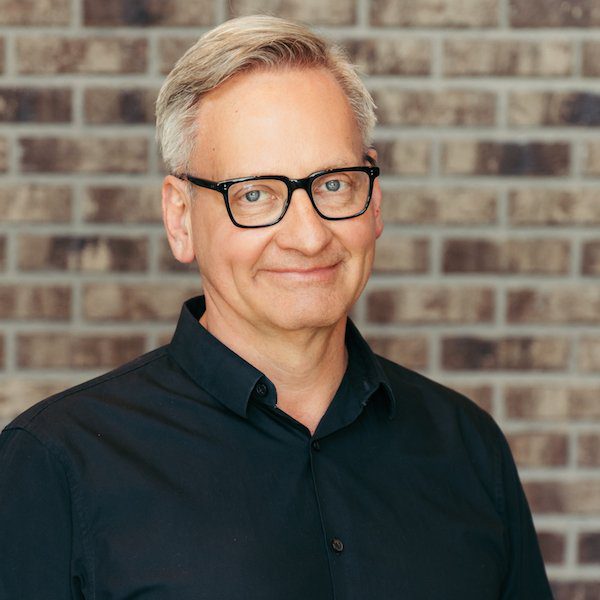 4. Financial Support
There are families in the Okanagan that end up neglecting their oral health due to the fact that most dental procedures do not fall under normal healthcare. The health of your mouth and smile are directly linked to the health of the rest of your body. Plus, a tarnished smile does not induce confidence.
Instead of worrying about the expense of dentistry, try changing your mindset and consider it an investment in your overall health. Aside from changing the way you perceive dental costs, there are additional solutions to your financial tensions. If you do not have insurance coverage and are interested in obtaining a personal plan, ask our staff for assistance! In addition to insurance, New Look Dental also offers 0% financing for all of our clients. You read that correctly- ZERO percent financing.
Ask our team about our payment plans on your next visit!
5. Special Treatment
When you go to the grocery store or the mall, what is the first thing you look for? A sale or special of course! The New Look Dental team believes that our patients should also receive a deal when they come into the office. When selecting a dentist, consider how they treat their patients. Is there any benefit to choosing that office over another? 
See our current and upcoming specials here!
There you have it! If you follow these guidelines, you will end up with an amazing dentist and dental team to care for your oral health.
If you are looking for a new dentist in Kelowna or West Kelowna, we would love to get you in for an appointment to see if our office is a great fit for your needs!