Sheena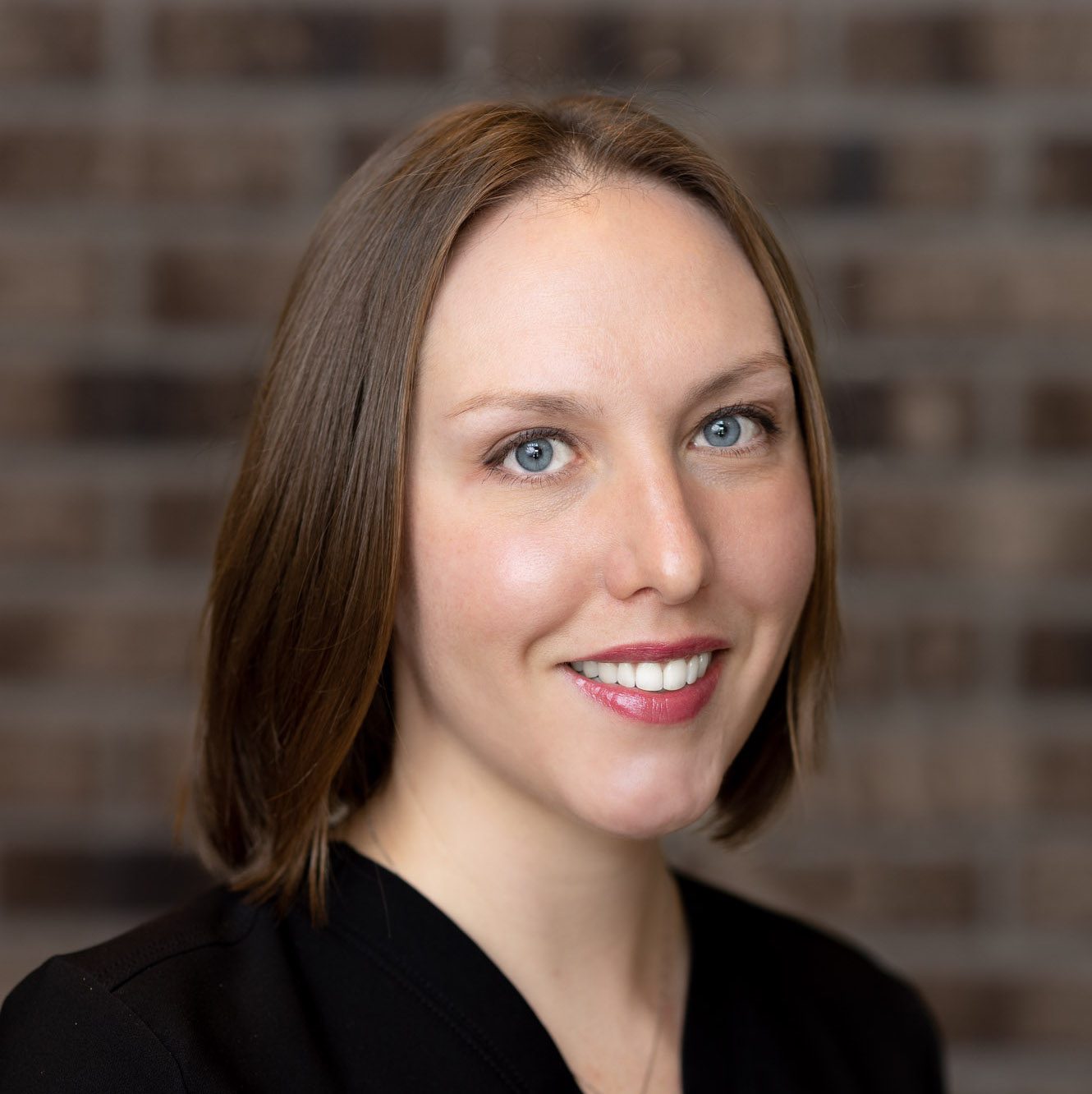 Dental Assistant
Who has influenced you most? Why?
Many people have influenced me along my journey, from family, friends, coworkers, and overall experiences. It'd be hard to narrow it down to one person!
What's your most unique talent?
Learning and advancing my skills as a handyman! I've recently renovated my place with my dad and am learning how to use power tools and build shed shelves along with all the types of trades. 
Birthday: April 23
Astrological Sign: Taurus
I went to university then changed paths and became a dental receptionist, then a Certified Dental Assistant (CDA). Knowledge of both positions has made my training well-rounded.
I'll admit I have a bad habit of shopping in my spare time! When I avoid shopping, I have a range of hobbies from outdoor activities to reading, embroidery and recently making stained glass pieces. I am also a big Downton Abbey fan – something about Jullian Fellowes' writing is simply amazing.
What is your #1 for your patients?
A patient must be heard and all possible treatment options explained to them.
What is your favourite thing about being part of the New Look Dental team?
I am delightfully proud to be part of a unique environment. New Look Dental provides a blend of the highest professionalism with a peaceful, calm environment for both patients and staff.
What is the best compliment you have ever received?
A nervous patient had said "thank you, you made that appointment so easy for me."
Describe yourself in 3 words.
Determined. Kind. Honest.
Contact New Look Dental today and take your first step towards finding the smile of your dreams!