Julie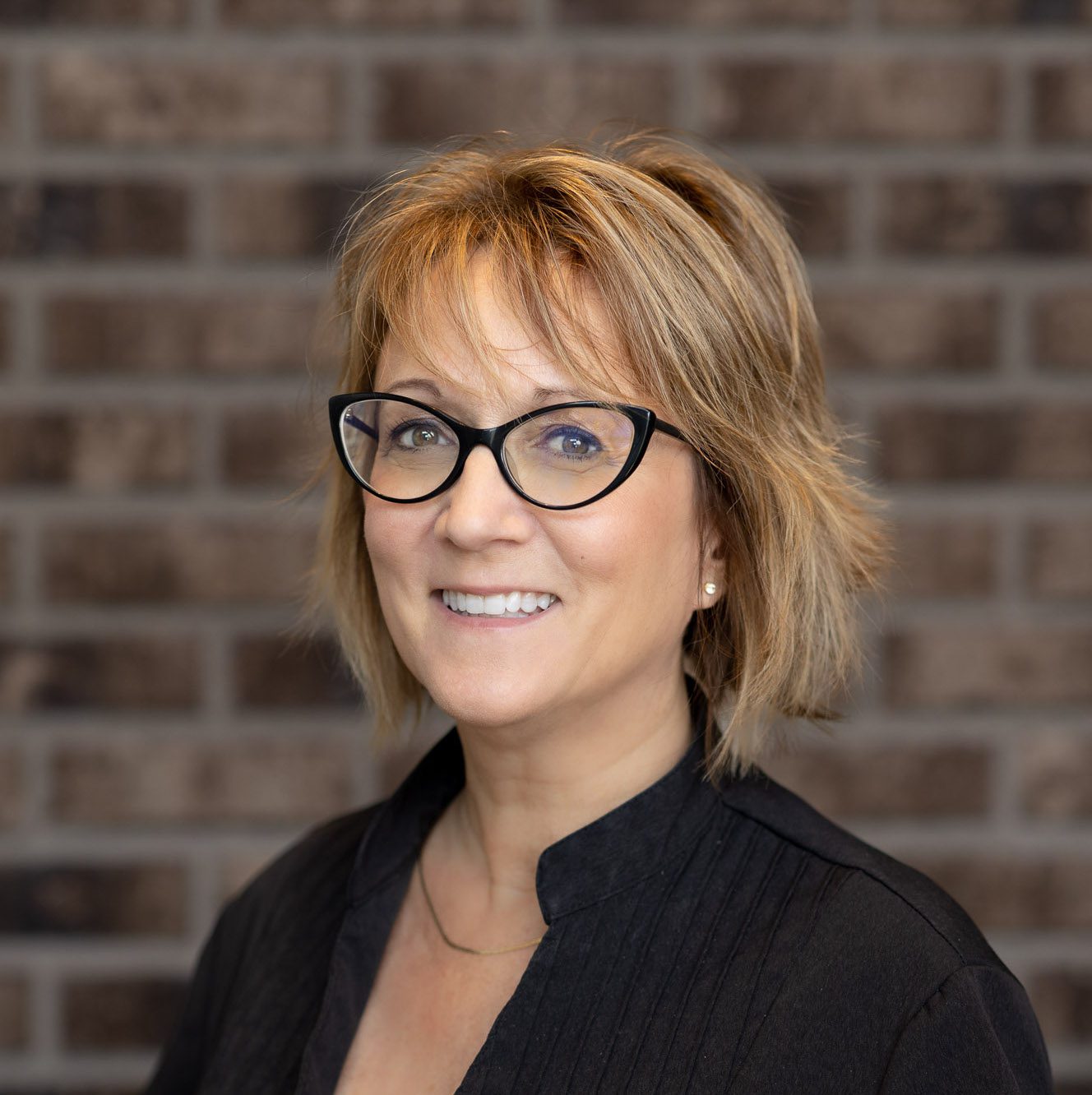 Hygiene Coordinator
What's your most bizarre talent?
I taught myself to juggle!
Describe yourself in 3 words.
Reliable, loyal and fun.
Birthplace: Vancouver
Astrological sign: Gemini
My background of 10 years combined dental/denture reception experience plus my Administration and Hospitality Diploma, makes me a great fit for Hygiene Coordinator at New Look Dental!
I moved to the Okanagan not too long ago with my husband and two cats, Cooper and Zoezoe Beans. I've been loving it, especially being close to my daughter and son-in-law, and parents who also recently moved here. If I'm not on the golf course, I'm outside doing something – even if it's relaxing with a book in the sunshine. If I get lost in a good book everything else can wait… including dinner!
What is your favourite thing about being a part of the New Look Dental team?
The camaraderie; everyone is supportive and fun here.
What is your priority for your patients?
Making them feel welcomed, comfortable and informed.
What is the best compliment you've ever received?
People enjoy being around me, I make people smile and laugh.
Who has influenced you the most? Why?
My husband!  He always says a good player can adapt to anything.
Contact New Look Dental today and take your first step towards finding the smile of your dreams!