Cyndy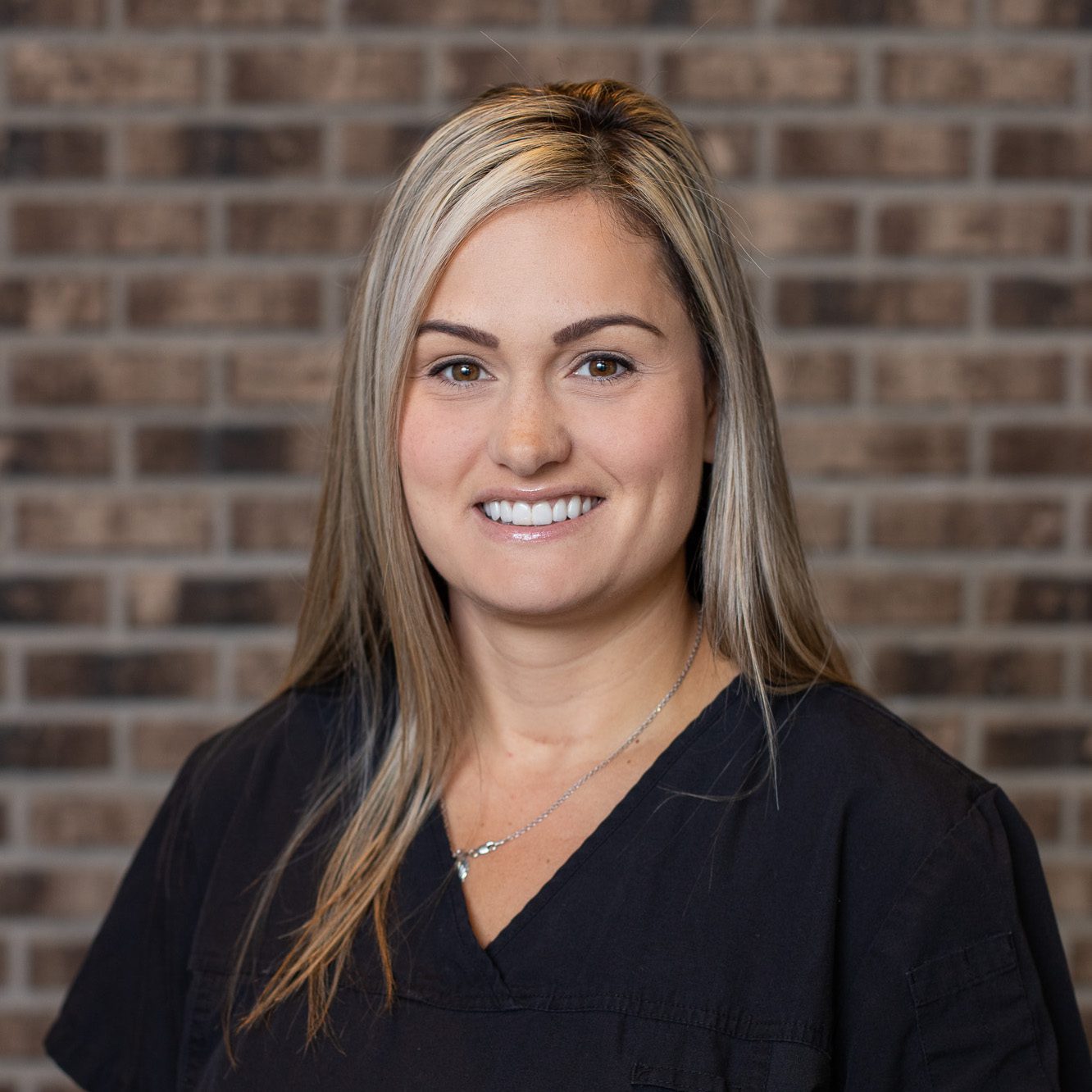 Dental Hygienist
Birthplace: Prince George
Astrological sign:  Gemini
I received my Dental Hygiene Diploma in Prince George and then moved to West Kelowna in 2013. I love my career and enjoy helping people with their dental needs. My focus and expertise is educating my patients with up-to-date, science based information to ensure they have all the tools to thrive with their oral health and overall body health.
What is your favourite thing about being part of the New Look Dental team?
I love working with Dr Andersen and the team at New Look Dental because everyone is caring and there is always a positive atmosphere.
What is your #1 advice for your patients?
To keep up with regular hygiene visits because it is an essential part of your overall health.
Who has influenced you the most, and why?
My husband has influenced me the most. He is always encouraging me to be the best that I can be. He always has a positive outlook on life and makes every day a new adventure.
What is the best compliment you've ever received?
That I am a very gentle and caring hygienist.
What do you like to do in your spare time?
I like to be with my family. We have two beautiful daughters and we love the outdoors. We love living in the Okanagan because there are so many outdoor activities so close to home. We love the beautiful summers – camping, hiking, boating and pool days. We spend many winter days at Big White teaching my 3 year old how to ski.. yikes!
Describe yourself in 3 words.
Outgoing, honest, and caring.
Contact New Look Dental today and take your first step towards finding the smile of your dreams!