Koko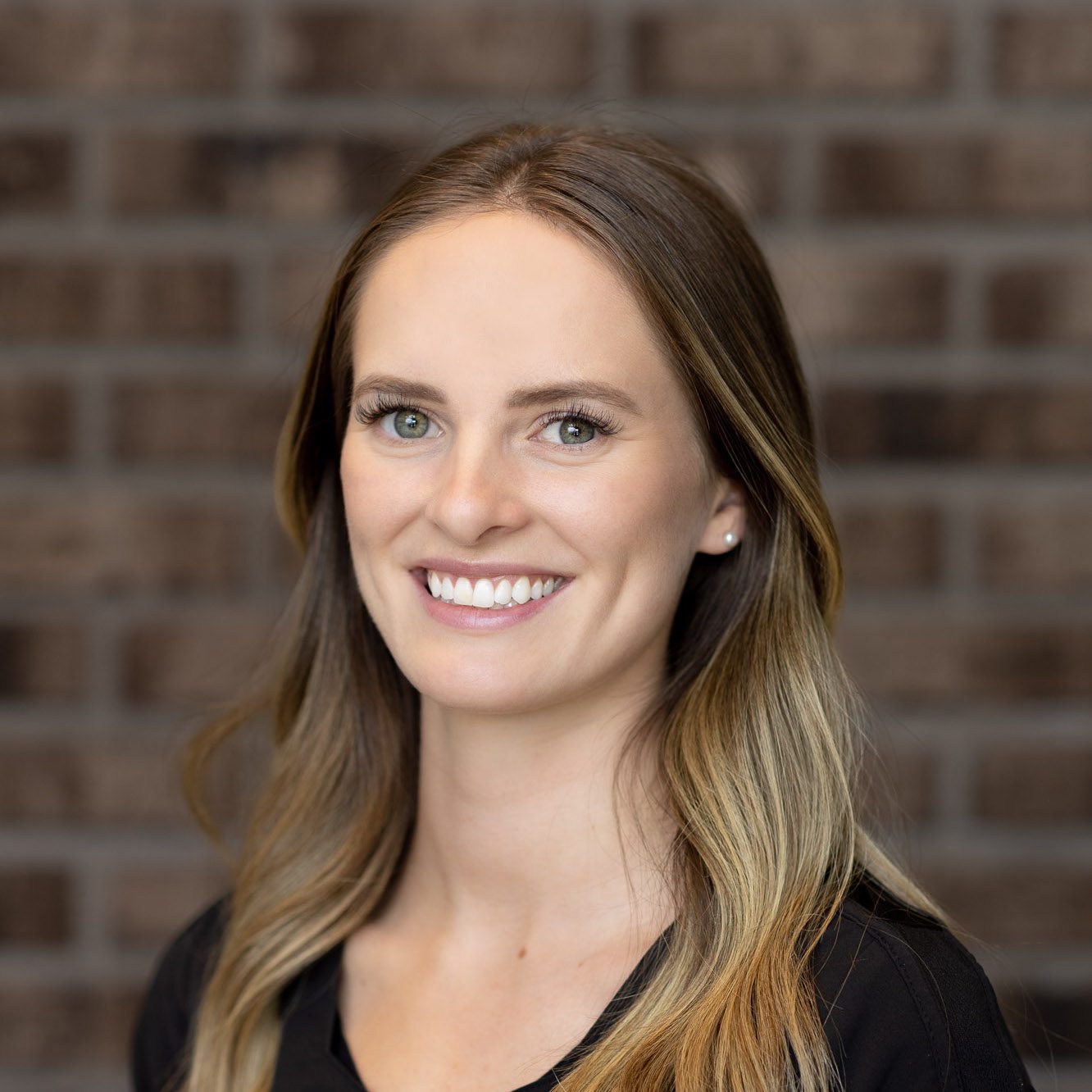 Dental Hygienist
What are some fun facts about you?
I've competed in a bodybuilding competition. I have 5 brothers. And I've been skydiving before!
Describe yourself in 3 words.
Motivated. Trustworthy. Caring.
Birthplace: Nelson, BC
Astrological Sign: Virgo
I completed my Dental Hygiene pre-requisites from Okanagan College and my Dental Hygiene diploma from Camosun College. 
In my spare time you can find me walking my miniature dachshund (named Harper), hiking, paddle boarding, drinking wine at a local winery, or travelling.
What is your #1 for your patients?
To leave them feeling like their concerns were heard, they were cared for, and they had a thorough hygiene appointment.
What's the best compliment you've ever received?
That I am thorough and have 'a nice touch'.
What is your favourite thing about being a part of the New Look Dental team?
Dr. Andersen makes me feel very appreciated. We all work very successfully as  a team and help each other out when we have time!
Who has influenced you most, and why?
My brother, Sonny. He was the most positive person I've known.
Contact New Look Dental today and take your first step towards finding the smile of your dreams!