Josie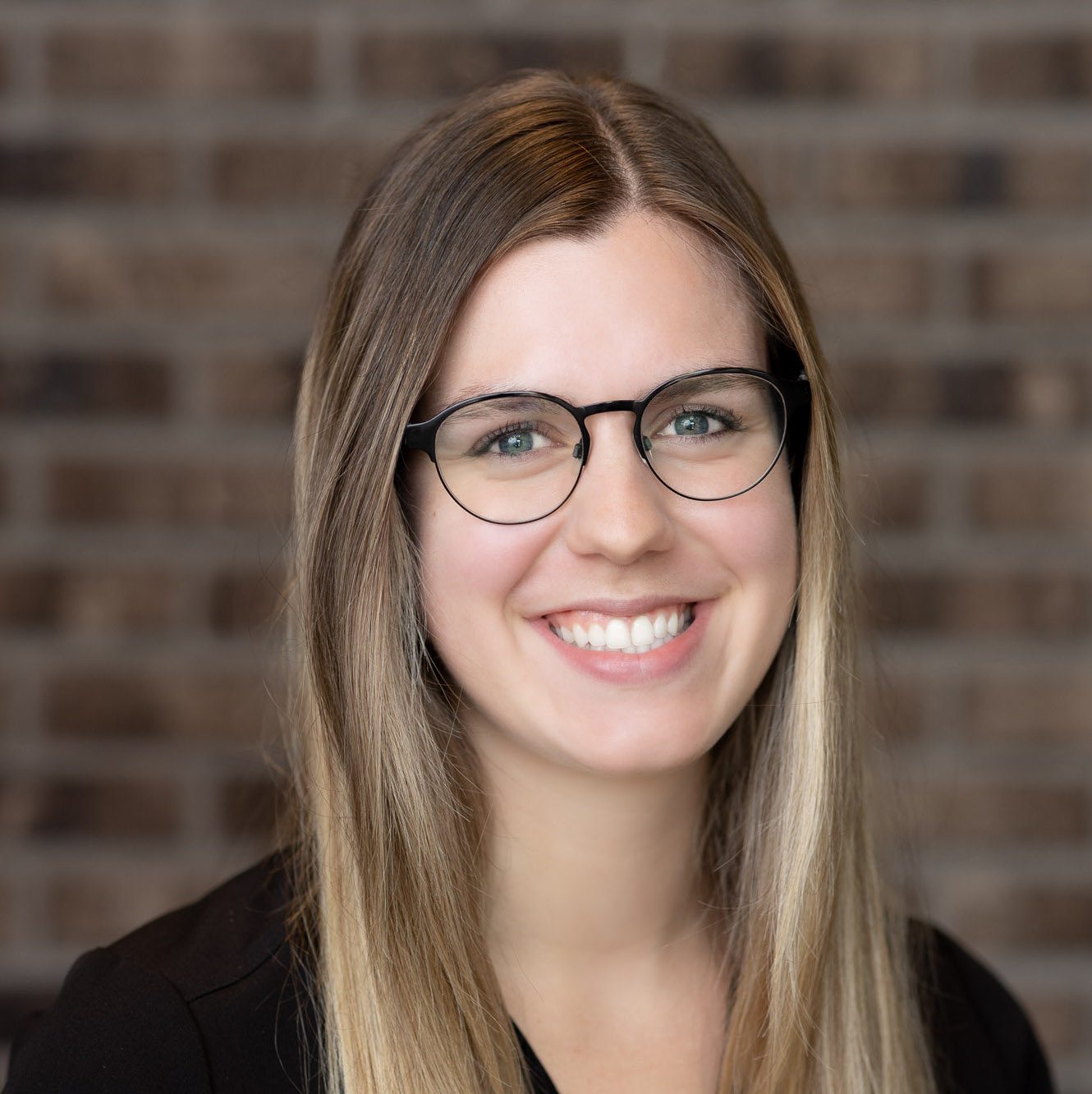 Dental Hygienist
Birthplace: Kelowna
Astrological Sign: Aries
I spent 3 years as a Certified Dental Assistant and am now a Registered Dental Hygienist who graduated from Vancouver College of Dental Hygiene. I prioritize educating my patients on oral health and how to improve.
I have a one-year-old chocolate lab named Luka, and when I'm not walking him or hiking in the Okanagan, you can find me at spin class (been going for the last 6+ years!).
What's the best compliment you've ever received?
That I am thorough and taught a patient something they didn't know.
Who has influenced you most, and why?
My mom – strong, smart & independent. She taught me work ethic and selflessness.
Describe yourself in 3 words.
Genuine. Disciplined. Reliable.
Contact New Look Dental today and take your first step towards finding the smile of your dreams!