Dr. Blair Broaderip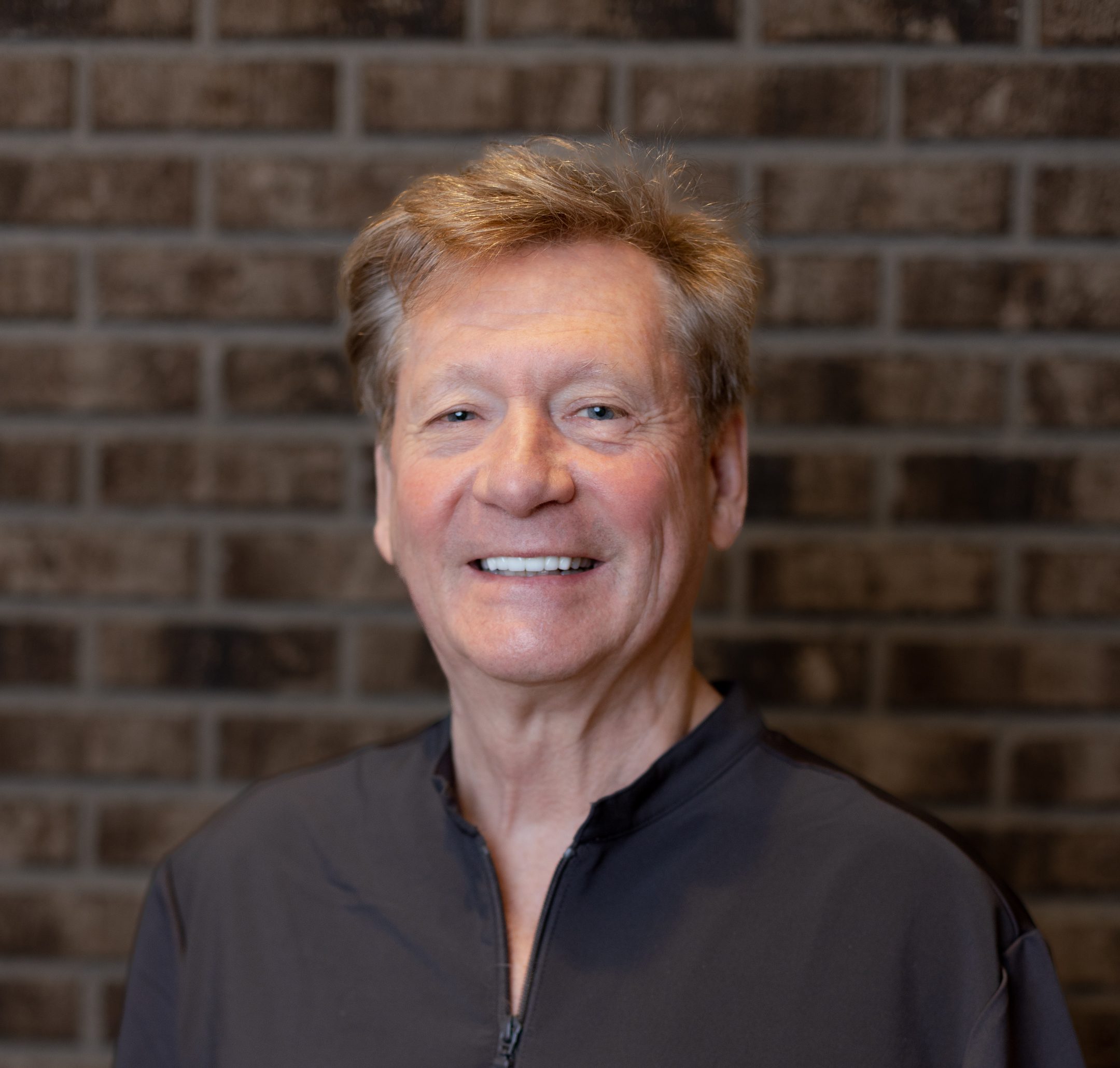 Associate Dentist
Who has influenced you the most? Why?
He is fearless in business and social commitments.
Tell us about a unique experience.
I was featured on television in 1984 placing cosmetic diamonds on a patient's teeth.
Birthplace: Montreal, QB.
Astrological Sign: Taurus
Birthday: May 2
My number 1 with my patients is trust. I am a diligent, compassionate and determined individual and dentist. I received my DDS (Doctor of Dental Surgery) from McGill University. I've practiced dentistry since 1976, which has included being the team dentist for several Junior Hockey League teams and working as a volunteer at the Kelowna Gospel Mission Dentist Clinic for the past 12 years. I am committed to continued education and have participate in multiple specialty studies in the fields of endodontics, implants and sleep apnea.
In my spare time in the summer, you can find me boating and doing water sports. I've always enjoyed recreation and in the past, I swam marathons and many miles without breaking stroke!
What is your favourite thing about being part of the New Look Dental team?
Working with a highly professional staff on wonderful patients.
What is the best compliment you've ever received?
I never stop trying to be a better man.