Tracey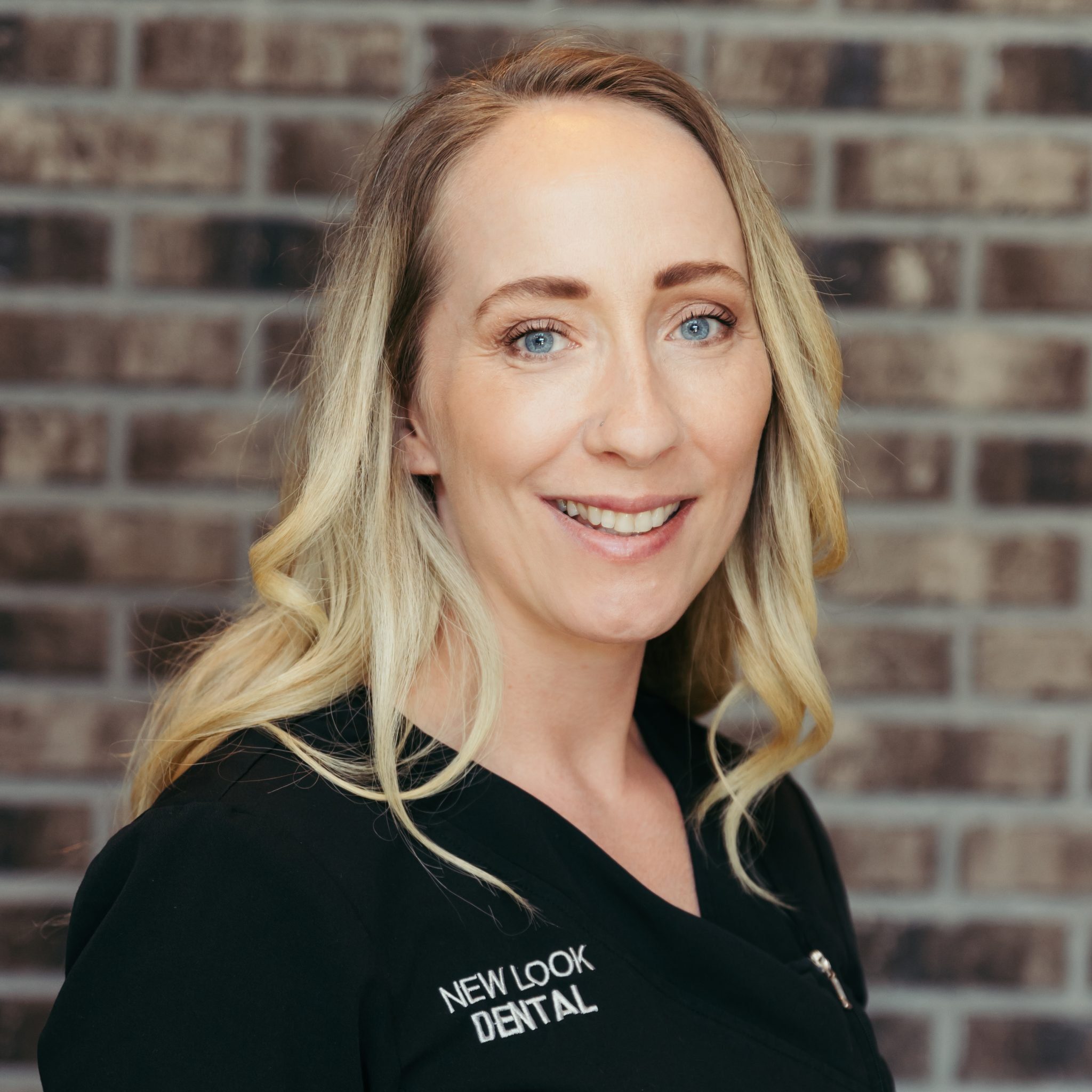 Birthplace: MacKenzie
Astrological: Gemini
Birthday: June
I graduated from UNBC in 2000 with a BSc in Psychology. In 2005, I earned a Dental Hygiene diploma from the Vancouver Community College and was awarded the clinical excellence award in my graduating class.
In my spare time, I like to hang out with my family. Our kids range from 3-15 years so we do a variety of activities. I'm very crafty and my family jokes that Im Martha Stewart on a budget because I get very excited over coupons and thrift finds! Our favourite thing to do as a family is boating on Kal Lake.
Who has influenced you the most and why?
My son has influenced me the most. He wakes up everyday with a positive outlook and open heart. Everything is exciting and every night he goes to bed saying it was the best day ever! Who wouldn't be influenced and inspired by that?
What is the best compliment you've ever received?
The best compliment I ever received was from an anxious adult patient. She told that she wants to be a dental hygienist because of the impact I made on her! Wow!
Contact New Look Dental today and take your first step towards finding the smile of your dreams!