Pam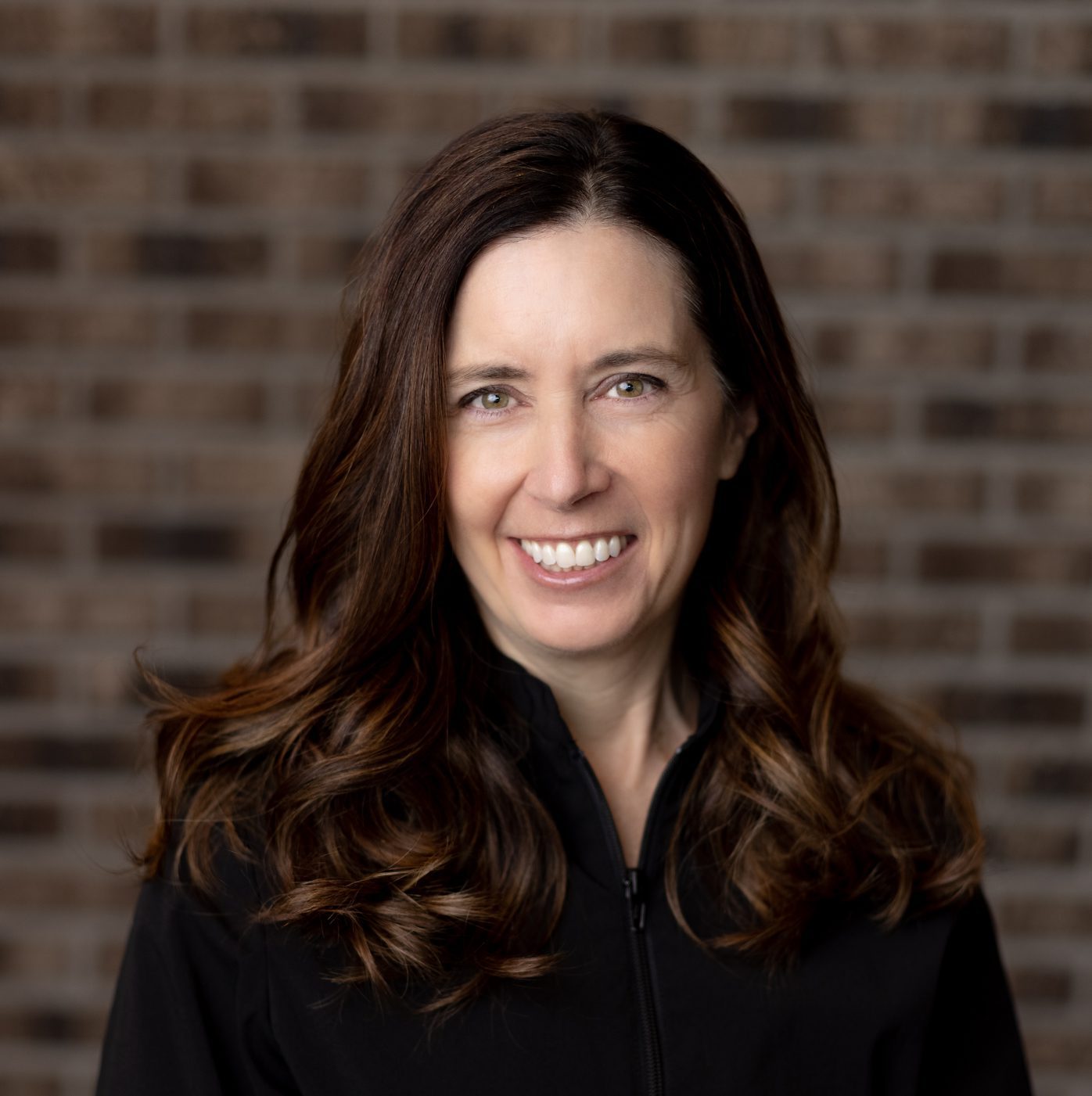 Astrological sign: Taurus
I graduated from Okanagan College as a Certified Dental Assistant and went on to complete an Orthodontic module.
What is your favourite thing about being a part of New Look Dental?
My favourite thing about New Look Dental is the friendly team!
What do you like to do in your spare time?
I love being outdoors and hiking with my French bulldog "Bella".  I also love to go biking, especially now on my new e-bike, and enjoy all the Okanagan has to offer with friends and family!
What is a fun fact about you?
I've travelled to 18 different countries so far…
Contact New Look Dental today and take your first step towards finding the smile of your dreams!