Jessica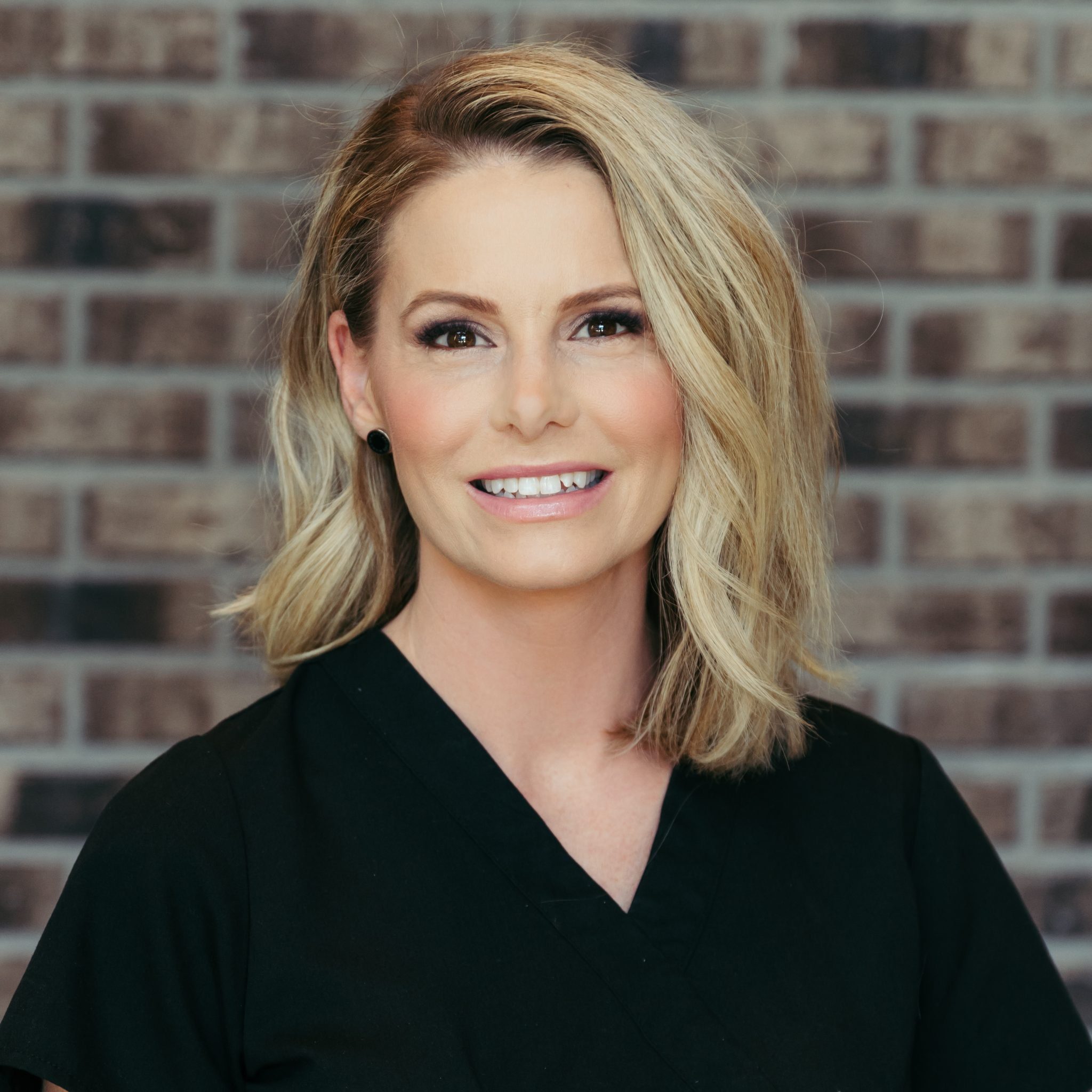 I have been living in the Okanagan for 10 years and absolutely love it! I graduated from the dental hygiene program at the University of Alberta in 2008 with honours. Prior to becoming a dental hygienist I practiced as a certified dental assistant for 9 years.
In my spare time I like skiing at Big White, golfing at one of the local golf clubs, sipping wine on a patio, or boating on the lake, enjoy running, yoga, and spending time with my family.
What is a fun fact about you?
In 2006 and 2007 I spent time practicing dental hygiene in South America, offering care in under-serviced populations of Guatemala.
What is your favourite thing about being part of the New Look Dental team?
The staff at New Look Dental continually strive to provide exceptional quality of care to every client. Our entire team consistently delivers above and beyond what would be reasonably expected at a routine dental appointment.
Contact New Look Dental today and take your first step towards finding the smile of your dreams!