Desiree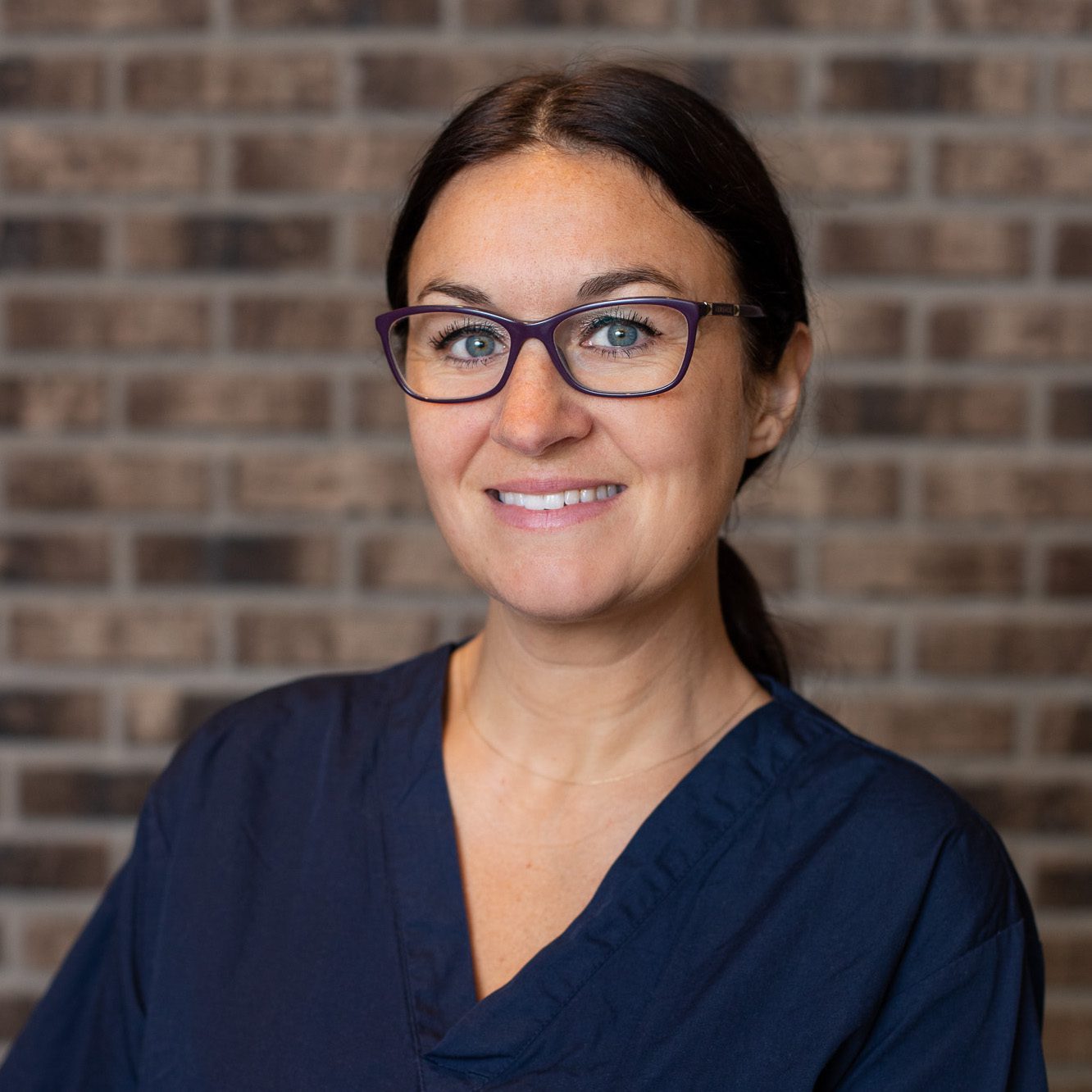 Birthplace: B.C. (from the Okanagan)
Astrological sign: Gemini
Kind, happy, and courteous. I have over 20 years of experience in the dental industry. I began as a Certified Dental Assistant for 3 years and then became a Registered Dental Hygienist. I was awarded the golden scaler award upon completion of her dental hygiene program for graduating at the top of my class both academically and in clinic.
What is your favourite thing about being part of the New Look Dental team?
I love the happy, relaxed environment that I get to work in each day with my talented, helpful coworkers.
Who has influenced you most and why?
My family of course, they have always been there for me.
What is the best compliment you've ever received?
I love hearing how happy clients are with the cleaning I've recently provided them, whether it's a verbal thank you in the chair, or when someone writes an office review, I'm always so thankful for the compliments I receive from satisfied clients.
What do you like to do in your spare time? Any hobbies or special interests?
I love paddle-boarding, cycling and nature walks. Any outdoor activity makes me smile.
Fun fact about me.
I have 2 dogs. One massive pit bull mix and one tiny chihuahua. Both are rescues.
Contact New Look Dental today and take your first step towards finding the smile of your dreams!