Cooper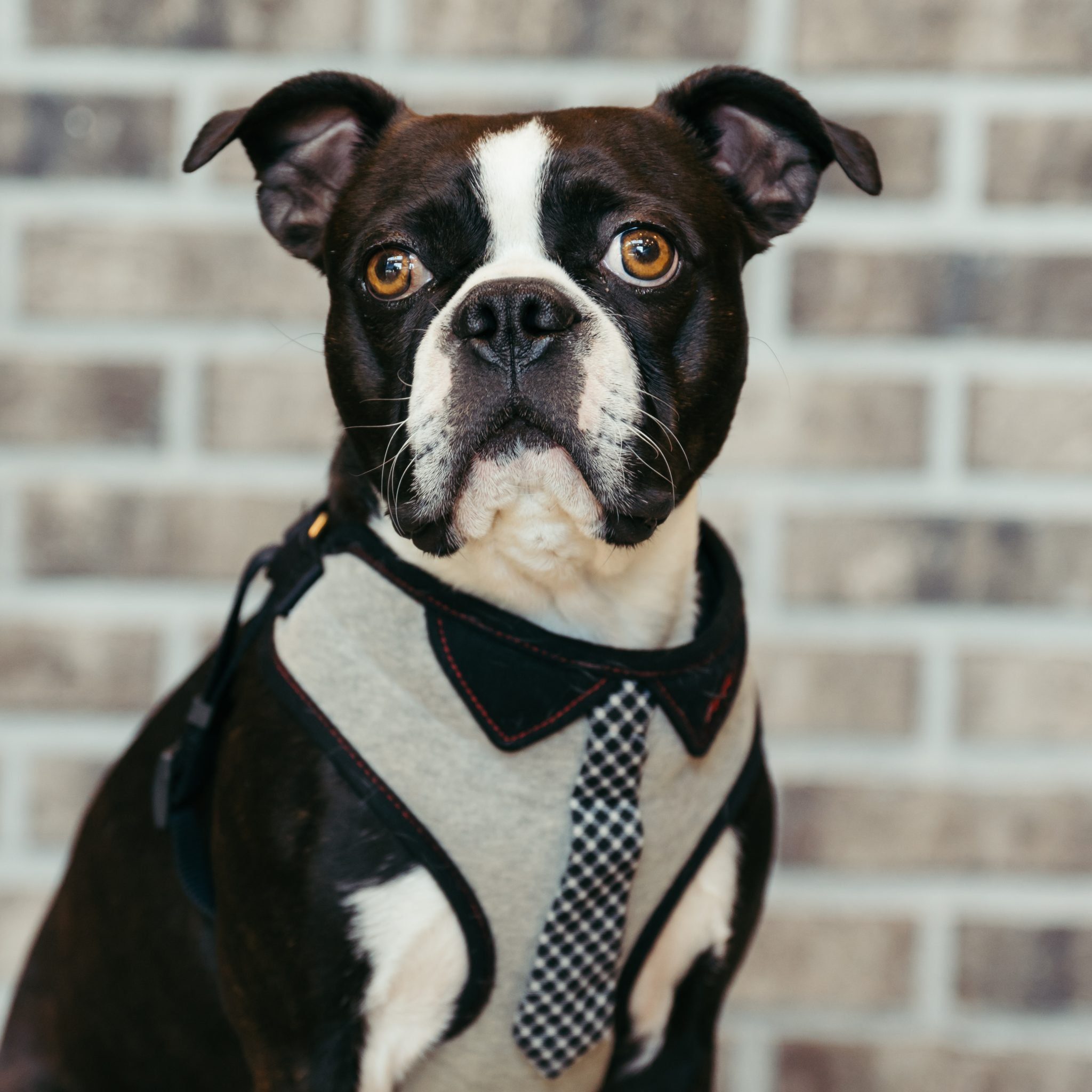 Marketing Consultant
Birthplace: British Columbia
Astrological Sign: Capricorn
I was welcomed into the New Look Dental team the moment I first arrived at the office! It's been exciting to see my role expand with the team from comrade to colleague, advising the practice on marketing strategy and team morale. I am excited to continue my involvement in planning video-shoots, preparing fun and authentic content, and making Kelowna and West Kelowna aware of the gentle and timely dentistry available here!
When I'm not consulting, I like to spend my time at the beach. Swimming after sticks, digging in the sand, and running free bring me the most joy! I love spending time with my friends and family and exploring the beautiful Okanagan.
What is a fun fact about you?
I actually really like cats!
Contact New Look Dental today and take your first step towards finding the smile of your dreams!