Vicki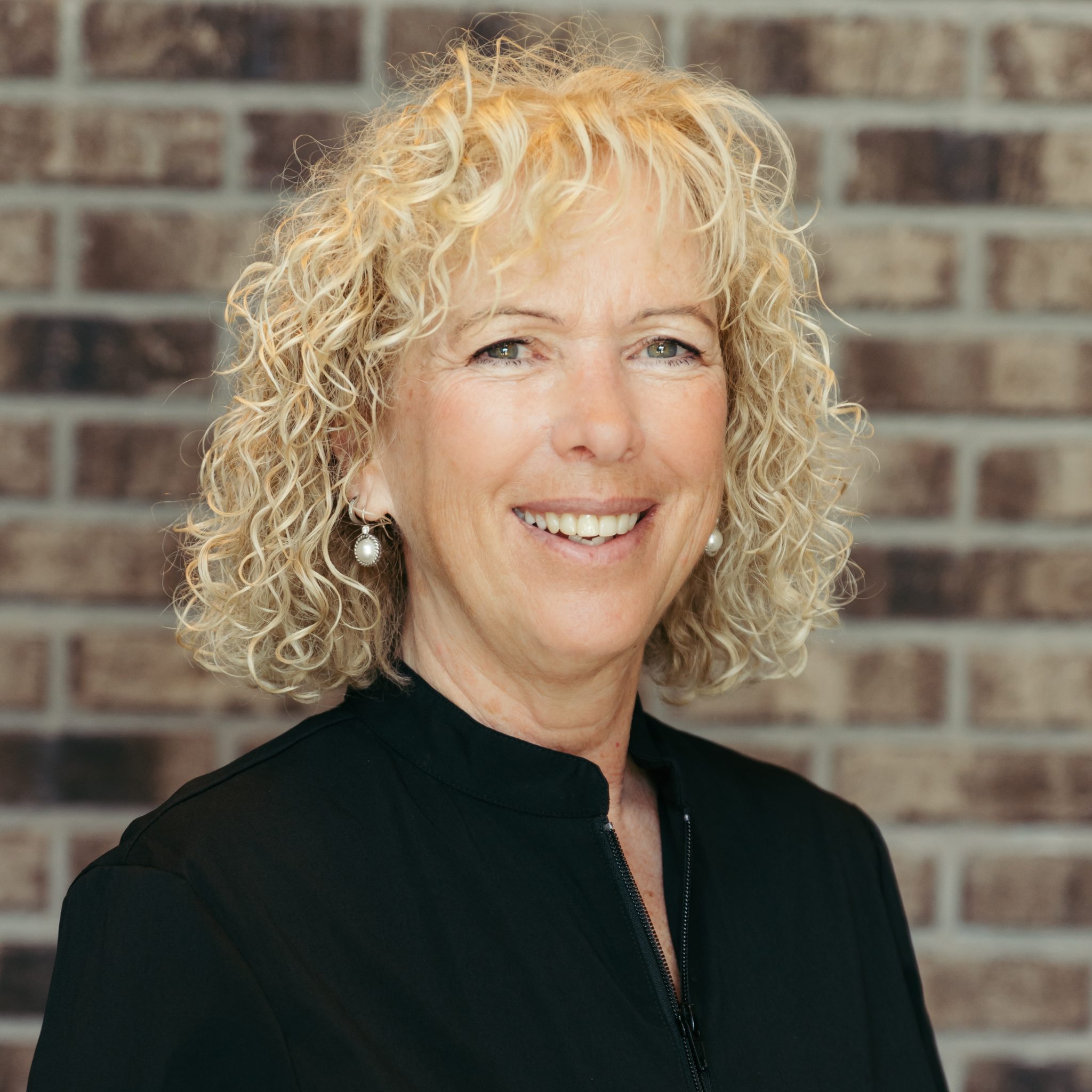 Birthplace: Nova Scotia
Astrological sign: Gemini
I have been working in the dental field for over 30 years. I am currently an office manager at New Look Dental and really enjoy the incredible working environment we provide for our staff and patients.
In my spare time I like horseback riding and road cycling.
What is your #1 advice for your patients?
Trust us for your dental needs.
Who has influenced you the most? Why?
My husband with his positive outlook on life.
Contact New Look Dental today and take your first step towards finding the smile of your dreams!