Shelley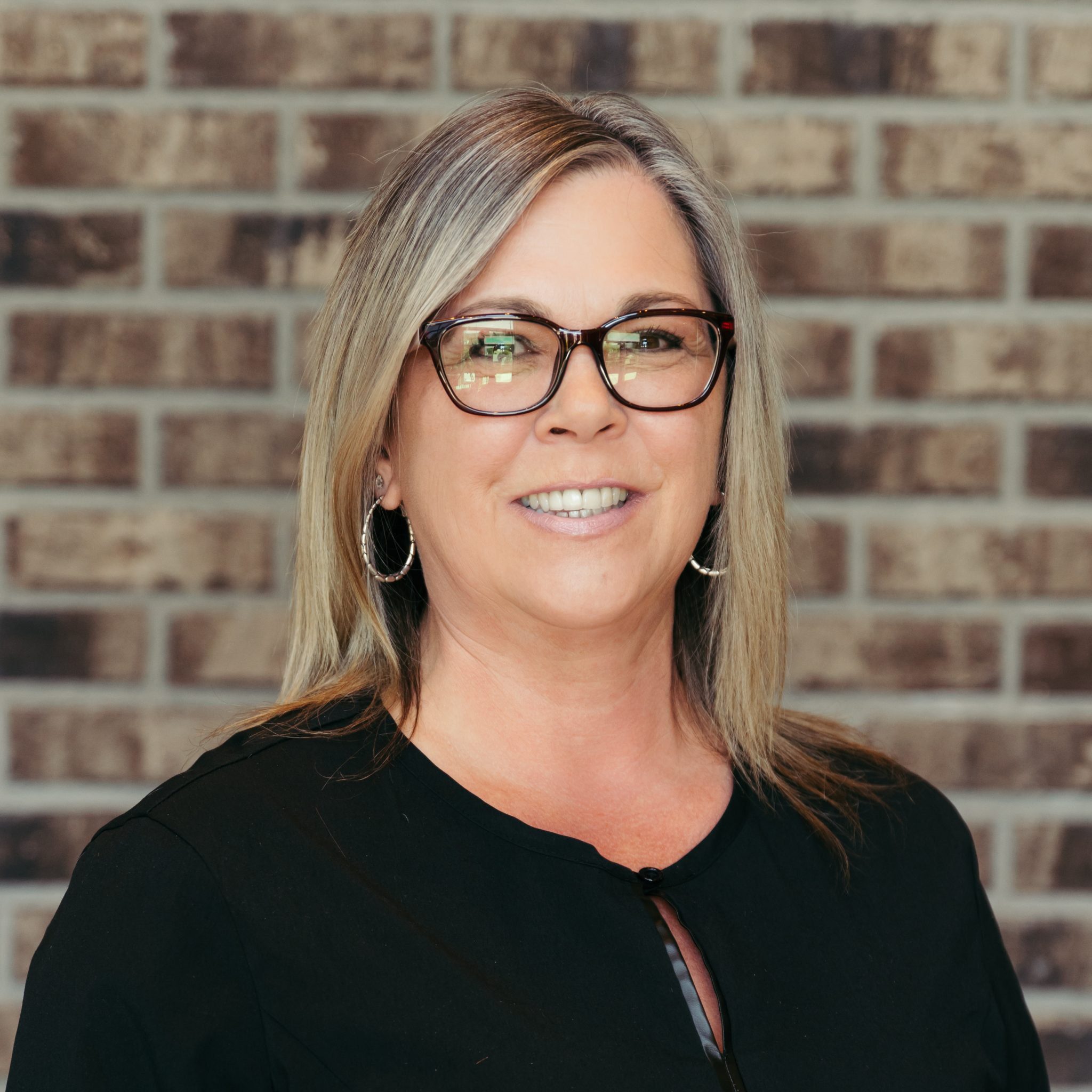 Birthplace: Abbotsford, BC
Astrological Sign: Scorpio
I am the new patient and treatment coordinator at New Look Dental. I graduated from Fraser Valley College in 1985 as a CDA. My favourite part of being part of the team at New Look Dental is the individualized care we provide for our patients.
In my spare time, I like to ride my motorcycle with my spouse and riding partner, Darrell. We love exploring new places on our motorcycles, camping, fishing, wine tasting and spending time with my family and dog, Trixie.
What is a fun fact about you?
Starting out I was a hairdresser with bright purple hair!
What is the best compliment you ever received?
Helping someone overcome their fears and having a positive dental experience.
Contact New Look Dental today and take your first step towards finding the smile of your dreams!