Jacey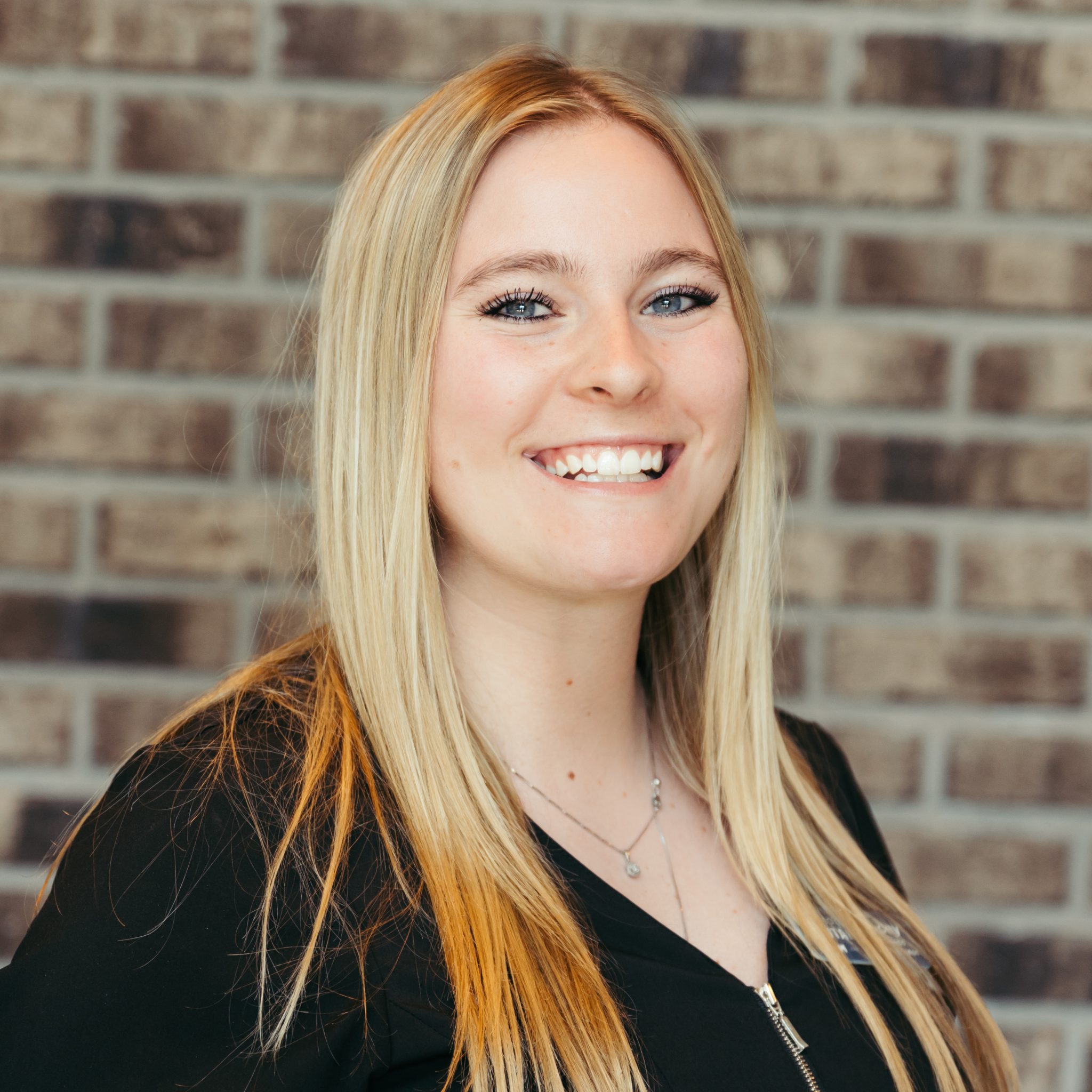 Birthplace: Kelowna, BC
Astrological sign: Scorpio
Birthday: November 12, 1996
I have worked at New Look Dental for two years as a dental receptionist. I do not have formal training, but my wonderful co worker, Tanis has taught me everything I know. I love the flexibility that New Look Dental provides for our patients and for myself! I plan on going back to school for dental hygiene.
In my spare time you'll find me dirt bike racing across Canada. I really enjoy playing volleyball, soccer and boating. I absolutely love sports and was awarded Athlete of the Year in Grade 11 and 12.
What is a fun fact about you?
I was sponsored to race dirt bikes and before I began dirt biking I trained horses and competed in rodeos.
Who has influenced you the most and why?
My mom because she has overcome so many obstacles, but still continues to keep a smile on her face and look for the best in every situation.
Contact New Look Dental today and take your first step towards finding the smile of your dreams!