Chris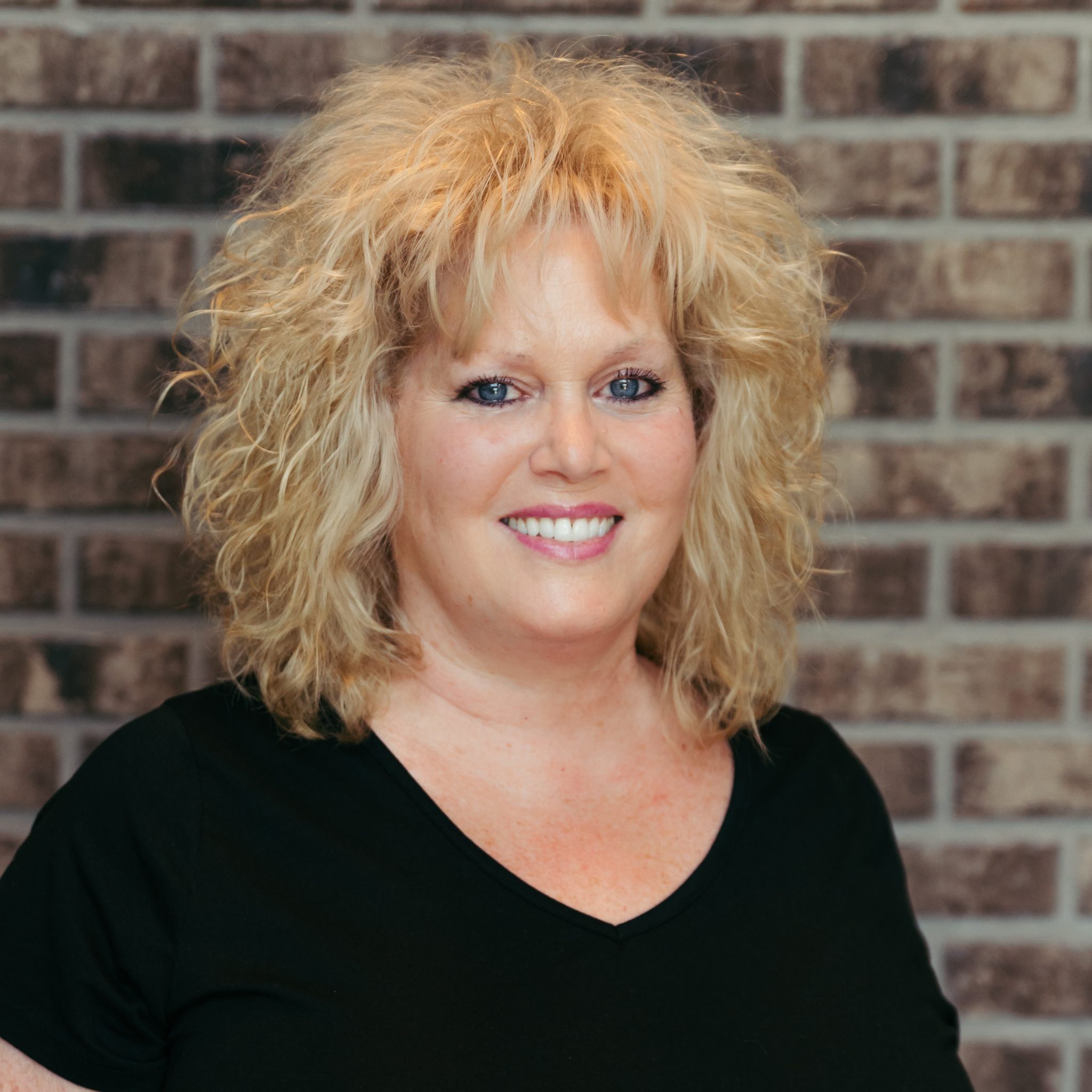 Birthplace: New Westminster
Astrological sign:  Aries
Birthday: April 1st, 1963

I've lived in West Kelowna for 44 years and have been a dental assistant for 32 years. I attribute my success to my Mom's incredible advice – she encourage me to get a job that I like, so I will enjoy going to work. It certainly helps working in such an excellent work environment!
In my spare time I enjoy golfing with my husband, spending time with my granddaughters, walking my chihuahua and working in my vegetable and flower garden.
What is your #1 advice for your patients:
Floss & brush your teeth. Avoid dentures if possible – there's nothing like your own teeth.
What is a fun fact about you?
I've got big hair!
Contact New Look Dental today and take your first step towards finding the smile of your dreams!