Tanis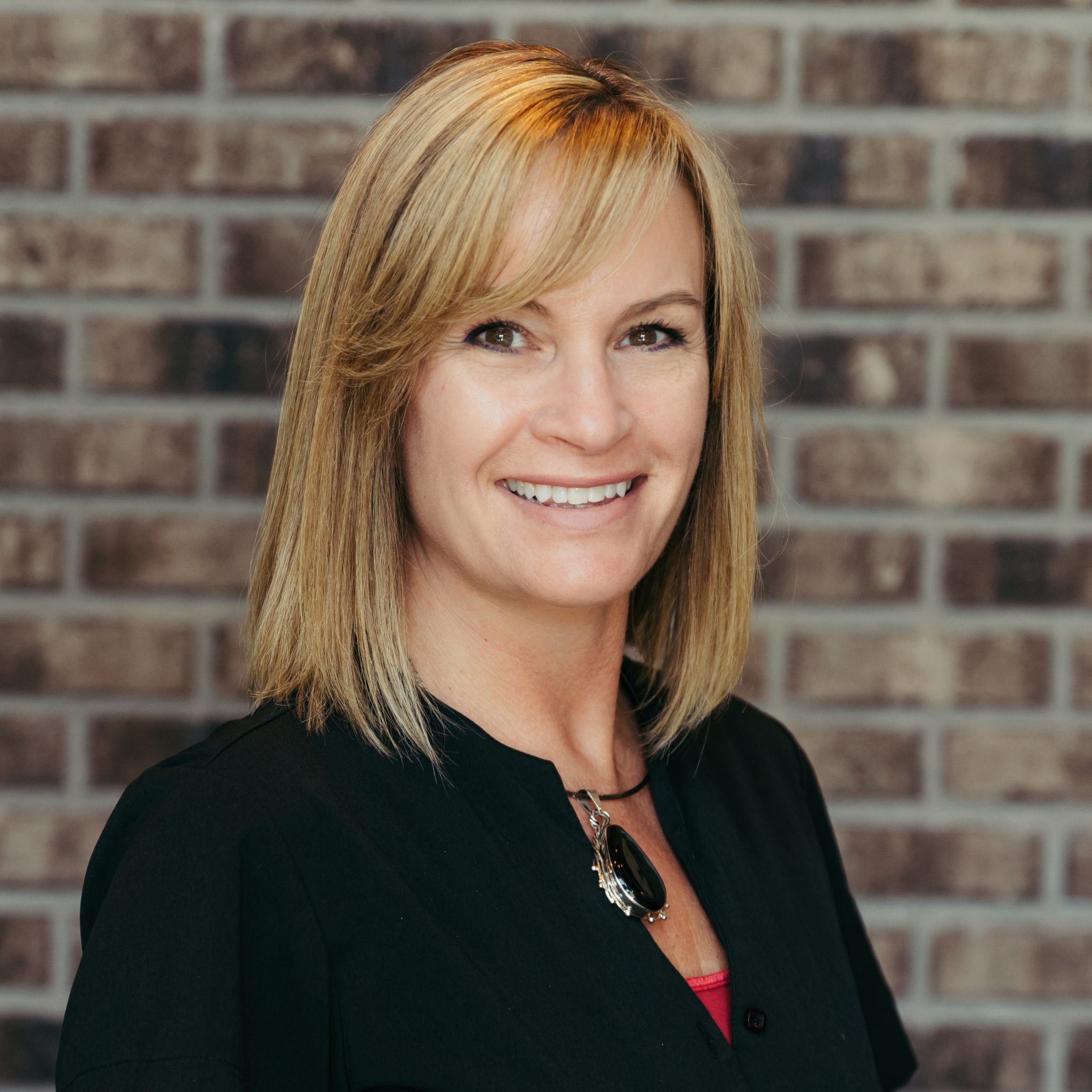 Birthplace: Golden, BC
I am the business coordinator at New Look Dental. I received my dental assisting & reception diploma in Calgary. I've been a receptionist since graduating in 1990, and a receptionist at New Look Dental since 2004. Dr. Andersen's calm and peaceful demeanor makes working at New Look Dental an absolute delight!
In my spare time I like to be active. I enjoy both playing and coaching sports, boating, hiking and being outdoors.
What is a fun fact about you?
I have an ear piercing whistle that can stop a taxi in a New York minute.
What is the best compliment you've ever received?
That I raised really great kids. Thank you very much!
Contact New Look Dental today and take your first step towards finding the smile of your dreams!